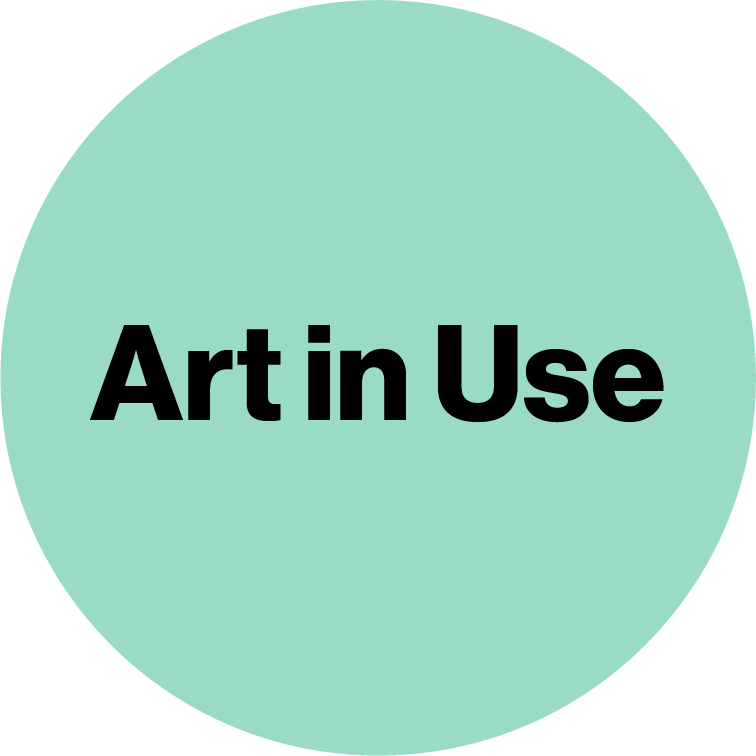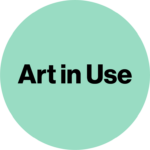 "Imagine a dream, desire, goal, aspiration, need, resolution or hope that you have for yourself and mould it as a miniature."
PA System art collective invites everyone to help create part of the ongoing work Resolution (Mass of Clarity).
Within the Art in Use space at MOCA you can sculpt a clay representation of a need, desire, dream, or goal to make your intention tangible. The exercise draws on strategies of visualization, and is similar to sympathetic magic, wherein symbolic representations –like a vision board –are used to influence real life.
The clay miniatures will be included in a growing installation to be exhibited at the Ontario Science Centre (OSC) following the presentation at MOCA.
This project is an off-shoot from the artists' ongoing work: Future Snowmachines in Kinngait (FSIK). As part of their ongoing project PA System, Kinngait (Cape Dorset, Nunavut) youth were asked to choose an object to represent their desire for mobility and connection to the land. They imagined and sculpted snowmobiles as play-dough miniatures. PA System translated the miniatures into larger sculptures through 3D printing, and casting in scrap aluminum (from the remains of their burnt down high school). The sculptures are being sold to support the purchase of real snowmobiles and the establishment of the local Land and Cultural Leadership Program for youth.
PA System, a collaboration between artists Alexa Hatanaka and Patrick Thompson, are the current OSC resident artists at MOCA until March 15, 2019.