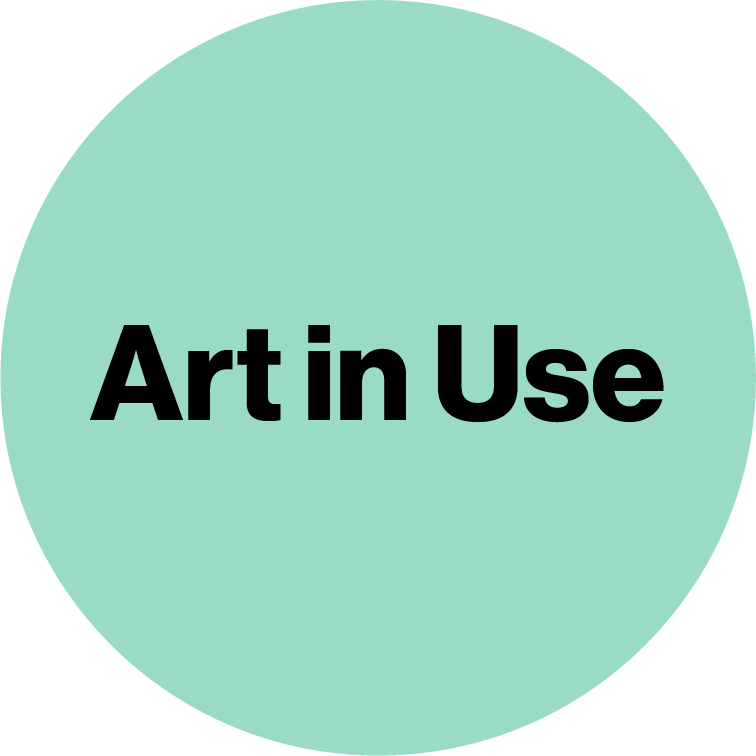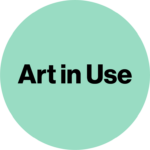 How can art and museums be useful in today's communities?
An ongoing programme, Art in Use poses the above question through a series of projects now presented on Floor 1 of the Museum. New commissions, existing works and public events ask: Can art motivate social, political and cultural change? What meaningful role does art play in our lives? How can we use it as a tool?
The Art in Use program is supported by an adaptable set of furniture elements —"an office of useful art" designed by Adrian Blackwell. This "office" hosts workshops, conversations and events that explore the utility of art.
Art in Use has been conceived in conversation with artist Tania Bruguera, the Association of Useful Art and local and international artists. An online platform of socially engaged forms of artistic practice collated by this association can be found at www.arte-util.org.
Art in Use's Changing Programme
Dornith Doherty
Archiving Eden: Exchange
November 20, 2019–May 3, 2020
Adrian Blackwell
Scaffold and Horizons (Earth and Sky)
September 22, 2018–November 3, 2019
Honest Shop
May 10–September 8, 2019
Ange Loft
A foreign source of extraordinary power
February 22–April 30, 2019
Apolonija Šušteršič
Light Therapy Room
November 28, 2018–February 10, 2019
PA System Art Collective
Resolution (Mass of Clarity)
January 26—February 10, 2019
LUCID
January 19–January 27, 2019
Hiba Abdallah and Justin Langlois
Rehearsing Disagreement
September 22–November 11, 2018