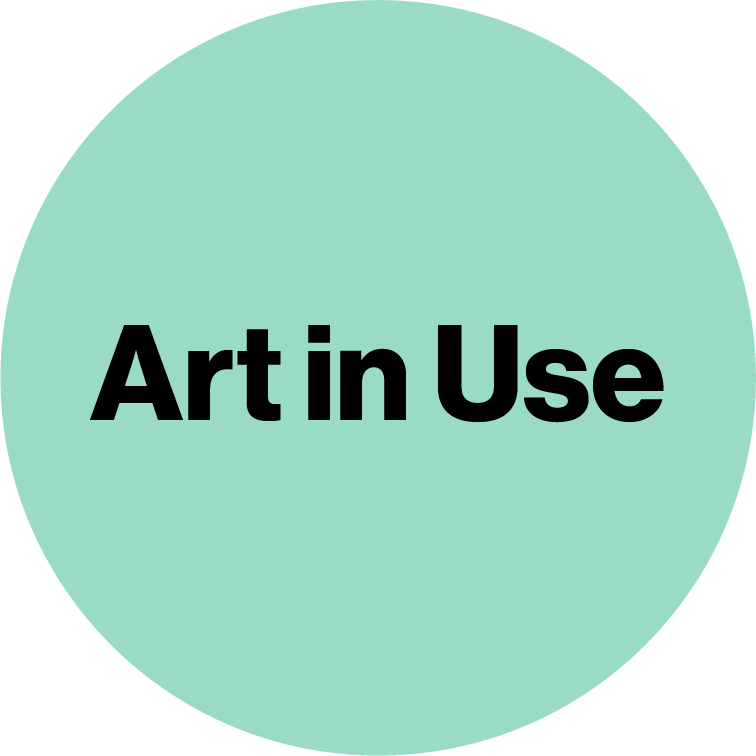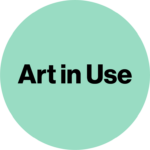 This installation functions as an "office of useful art"—a set of agile furniture that can be organized to accommodate workshops, meetings, thinking and studying—for the Art in Use space and programs.
Both an artwork and a functional solution to an institutional need, Scaffold and Horizons (Earth and Sky) consists of a modular system of steel frames and a series of plywood and felt surfaces. These elements are dimensioned in relation to both the human body with standard construction materials and can be configured in familiar and unfamiliar, useful and useless ways. At times the sulphur-coloured frames act as supports for the wooden surfaces, but all elements, including the felt applications, can be deployed independently. The spectrum of colours is based on a palette of shades of the sky observed from the fourth floor windows on June 15 and 16, 2018.
Courtesy the Artist. Commissioned by MOCA Toronto.