Creative Youth
MOCA Toronto is excited to announce the launch of its first ever Youth Council, Creative Youth. Creative Youth is a space for young creatives to explore and interact with the Museum behind closed doors.
Applications for MOCA's Creative Youth spring programme are now closed.
Learn more about opportunities and workshops for youth by following us on Instagram or signing up for the MOCA newsletter.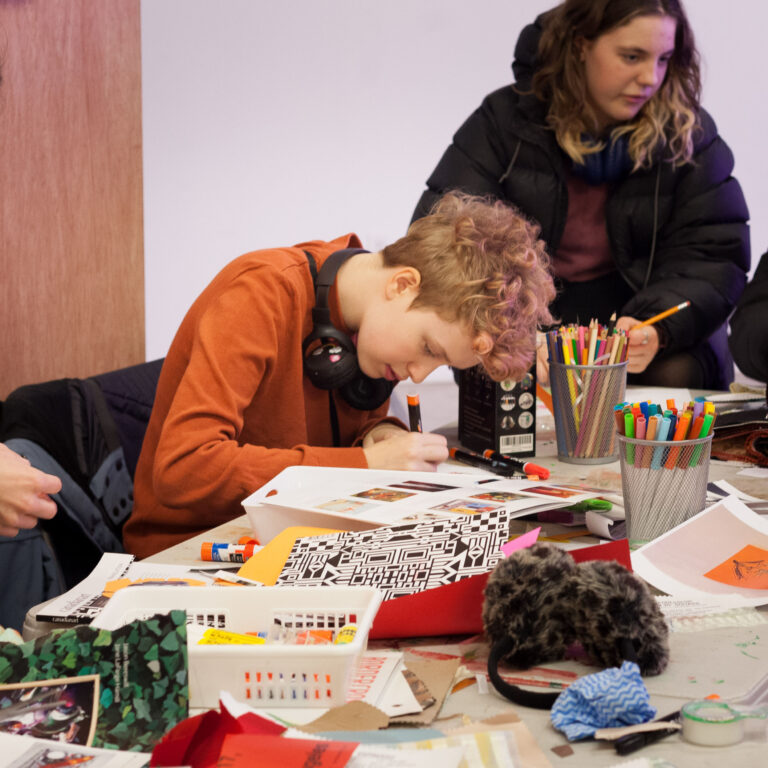 What is Creative Youth?
Creative Youth is a three-month long series of workshops and creative sessions for youth (ages 14–18) to transform their emerging community arts passion into practice. Participants will learn about programme production, community arts building facilitation, curation, and artistic professional development skills while meeting with artists and arts practitioners at the Museum, participating in events, and also engaging in their own creative media arts work. There are two sessions of Creative Youth per year, one in the spring and one in the fall.
At the end of the series, members will co-produce a series of programmes of their own design, which can range from workshops to virtual exhibits to performances.
In developing their programmes, members of Creative Youth will have the opportunity to respond to MOCA's exhibitions and  to broader social issues. They will also be given the opportunity to meet exhibiting artists and MOCA partners in order to explore the inner workings of arts institutions, with the aim of empowering young artists to step into the role of arts leaders within their own communities.
15 participants will be chosen to participate in the first edition of Creative Youth. Participants will receive an honorarium of $250, subject to programme completion.

Accessibility
Creative Youth encourages applications from young arts enthusiasts of all skill levels and identities, including but not limited to: 2S, queer, trans, and questioning youth; Black, Indigenous, and youth of colour; youth who live with disabilities; youth who live with mental illness, physical illness, neurodivergence, and those with other accessibility needs. Please find more information regarding accessibility at MOCA here.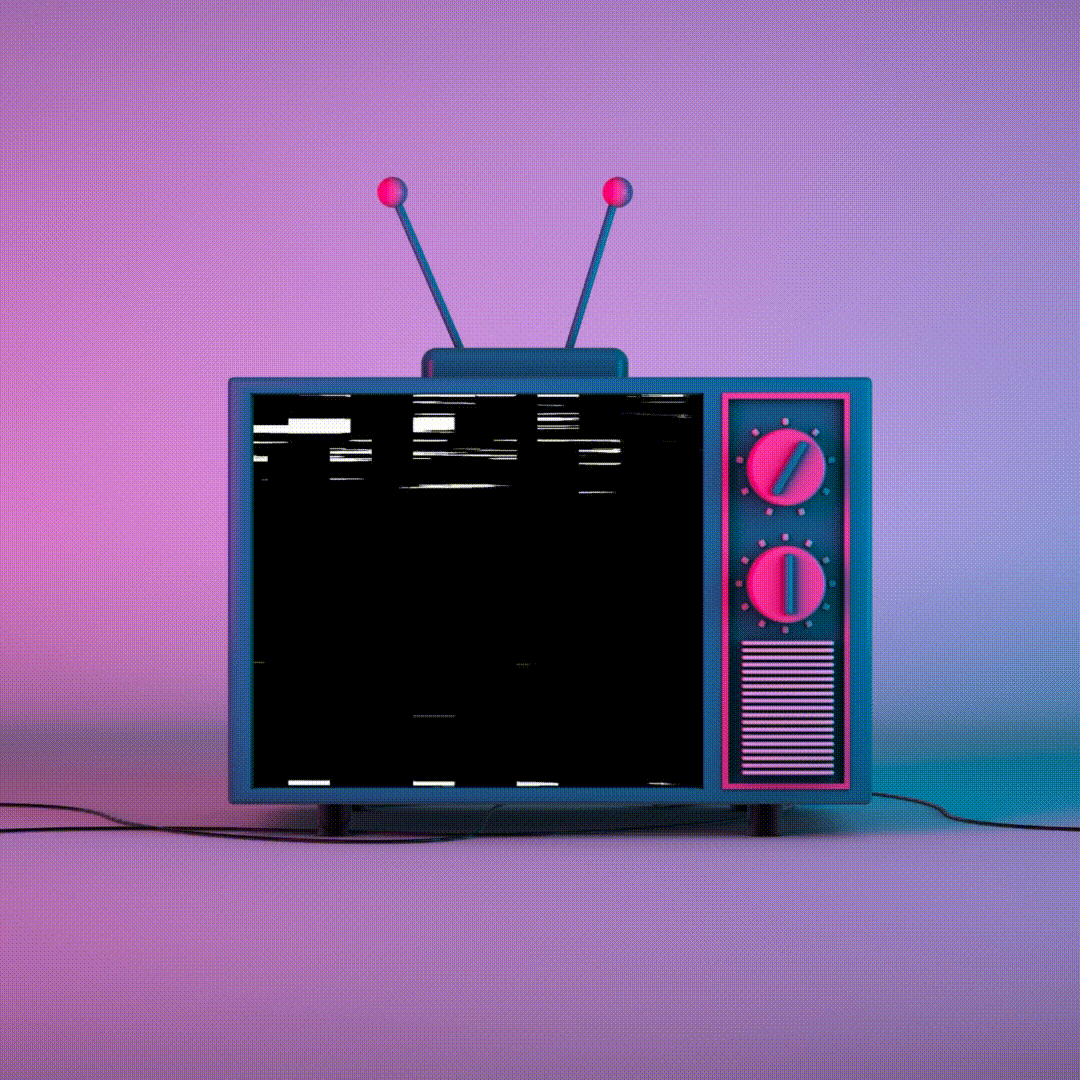 Session Timeline
Spring sessions run from February–June 2023.
Creative Youth sessions are held bi-weekly on Tuesday evenings from 4:30–6:30 pm.
This programme will be offered twice a year in the spring and fall, coinciding with school semesters. Youth must apply for each semester separately.