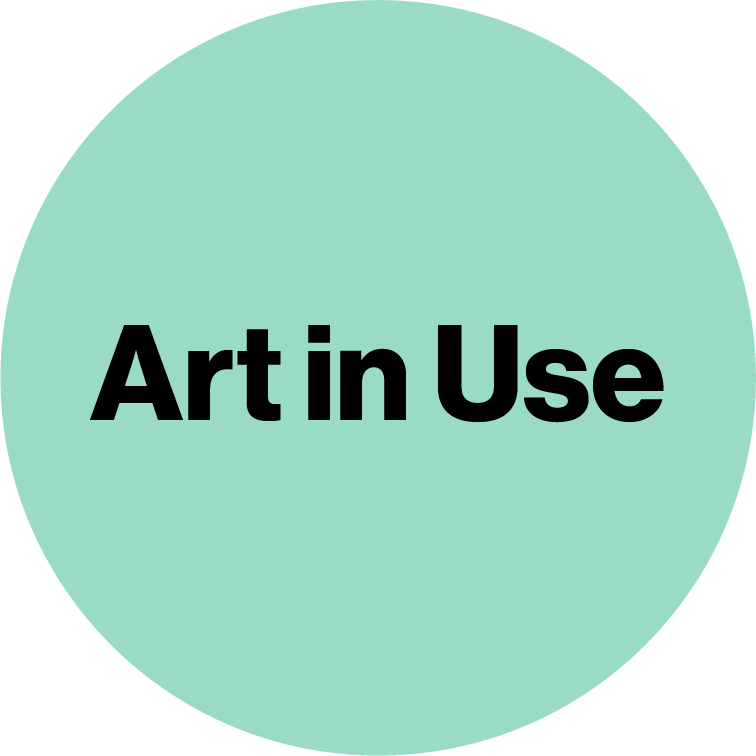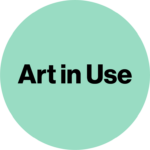 A new work by Ange Loft, A foreign source of extraordinary power, is the third project in the Art in Use series. Loft's sculptures are physical references that invite us to think about our habitual holding patterns and over-exertions in the name and image of power.
A foreign source of extraordinary power is a collection of wearable sculptures grappling with the legacy of Saint Kateri Tekakwitha, an Algonquin–Mohawk Saint who practiced forms of self-discipline learnt from her Jesuit nun contemporaries. Each sculpture is twinned with a soundtrack, asking listeners to mimic and move along with Prudence, Justice, Temperance, and Fortitude, as they incite each other in self-making. Part physio routine, Loft's work attempts to counter the biographical narrative of sainthood, by breaking down historical trauma, saint-making and bad posture.
You can listen to each soundtrack one-by-one; or take a break on the benches in the centre of the room to absorb the sound as a multi-channel piece.
February 22, 7pm
Floor 1, free

Ange Loft will speak about her practice and specifically the thinking behind and making of A foreign source of extraordinary power.
Advance registration for this event is sold out. Limited tickets will be available at the door.
March 1, 7pm
Floor 1, free

Loft's wearable sculptures and movement facilitation is brought together in All You Can Hold, a multi-arts spectacle created to the music of LAL's Album – Find Safety. Featuring Some of Toronto's top queer and trans artists of colour, including, movement by ILL NANA/DiverseCity Dance company and Victoria Mata, and projection design by Jose Garcia. Join in creating a hallowed space, where we define for ourselves what it means to be holy, sacred, consecrated, sanctified, and blessed. ASL interpretation provided by Gaitrie Persaud.
Pre-registration and museum admission required.
March 9, 3pm
Movement workshop led by Ange Loft within the space of A foreign source of extraordinary power.