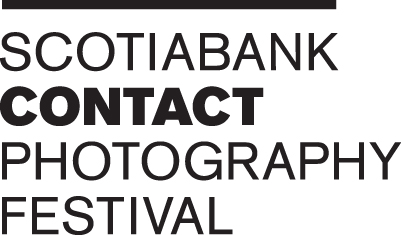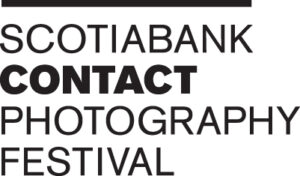 This week on Shift Key we share a work by Krista Belle Stewart, one of the two artists MOCA was to exhibit in May in partnership with the Scotiabank Contact Photography Festival.
Seraphine, Seraphine includes documentary footage of Krista Belle Stewart's mother Seraphine Stewart from a 1967 profile made by the CBC—based on her education as Canada's first Indigenous Public Health Nurse—and excerpts from her 2013 testimony at the Truth and Reconciliation Commission in Vancouver. The inclusion of both archival documents diverts from their intended use in service of outmoded ethnographic practice, cultural regulation and national narratives by mirroring timelines that express the impact of memory on lived experience. 
This iteration was shown as part of the 28th Images Festival in 2015 at Mercer Union and won the OCAD University Off-Screen award.
Recommended Age: Grade 7 and up
In this film, two separate pieces of footage play side by side. They both offer insight into Seraphine Stewart's life experiences but are framed very differently. 

How does the tone of each set of clips differ?
Why do you think Stewart chose to layer the two batches of footage together, sometimes playing simultaneously and sometimes alternating?  
How do you imagine your understanding of Seraphine's experiences might change if the clips from 2013 weren't included?
If you could ask the artist a question about the piece, what would you like to know?