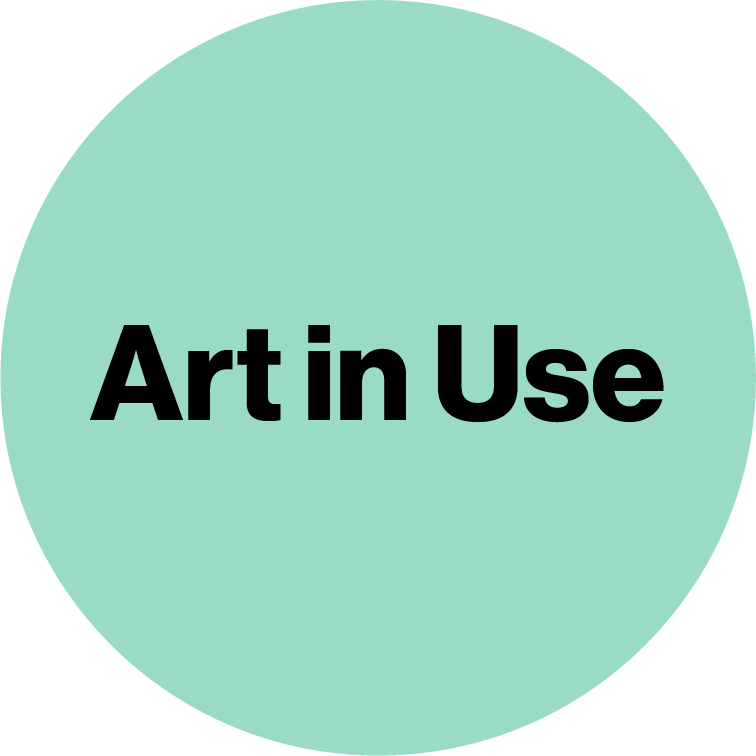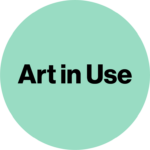 MOCA presents the fourth project in our Art in Use series, the Honest Shop. A self-service store that showcases and sells products handmade by people in the Junction area, the Honest Shop relies on a system of trust and generosity, where customers must record their purchases and leave cash in the 'honesty box' for collection. There are no salesclerks; no Air Miles; and no receipts given.
Rather than having a special selection process for what can be included in the Honest Shop, the products are only those made locally by hand. The disparate array of handcrafted items on display in the shop brings attention to the individual efforts and hidden talents of makers in the community. This unregulated model for trading offers an alternative to commercial mass consumerism—one that is driven by individuals, enthusiasm, and goodwill.
The Honest Shop exists within The Archive of Useful Art, and was originally conceived in 2012 by Grizedale Arts, a contemporary art residency located in the rural region of Cumbria, England. Still running today, the Honest Shop in Cumbria provides a valuable opportunity for collaboration and cohesion between local producers, as well as securing additional income for local people. The Honest Shop has been restaged at museums and arts organizations internationally to support the local producers in their respective communities. At MOCA, the Honest Shops offers a service to the local community of makers, offering them a platform to showcase and sell their handmade wares.
Honest Workshop
Anyone can be a maker! Inspired by the Honest Shop, we invite you to a drop-in maker space where you can produce your own useful item to trade with others made in the workshop or take home with you. We will supply different materials each weekend.