In response to the exhibition HOUSE OF CARD by Thomas Demand, Zinnia Naqvi will lead a workshop titled Collage for the Camera. Participants will be offered a selection of papers and art materials, as well as public source images from the Toronto Public Library Digital Archive to combine within a temporary studio on the Museum's main floor. In putting these materials and moments in history together, workshop participants will create their own compositions to be photographed, and leave the workshop with a printed photo of their final work.
Similarly to the way Demand's work "explores ephemerality through his use of paper and cardboard," participants will be invited to create temporary compositions that emphasize research, exploration, and play, and document this process along the way.
This workshop welcomes participants of all ages and skill levels and will take place on the Ground Floor of MOCA behind Rirkrit Tiravanija's installation untitled 2013 (thomas demand's here), 2022. A smartphone or digital camera is required for this workshop. Participants are also invited to bring in their own images and objects to work with.
Biography
Zinnia Naqvi (she/her) is a lens-based artist working in Tkaronto/Toronto. Her work examines issues of colonialism, cultural translation, language, and gender through the use of photography, video, the written word, and archival material. Recent projects have included archival and re-staged images, experimental documentary films, video installations, graphic design, and elaborate still lives. Her artworks often invite the viewer to consider the position of the artist and the spectator, as well as analyze the complex social dynamics that unfold in front of the camera.
Naqvi's work has been shown across Canada and internationally. She is a 2022 Fall Flaherty/Colgate Distinguished Global Filmmaker in Residence and recipient of the 2019 New Generation Photography Award organized by the National Gallery of Canada. Naqvi is member of EMILIA-AMALIA Working Group, an intergenerational feminist collective. Naqvi received a BFA in Photography Studies from Toronto Metropolitan University and an MFA in Studio Arts from Concordia University.
Follow Zinnia on Instagram @zsnax__.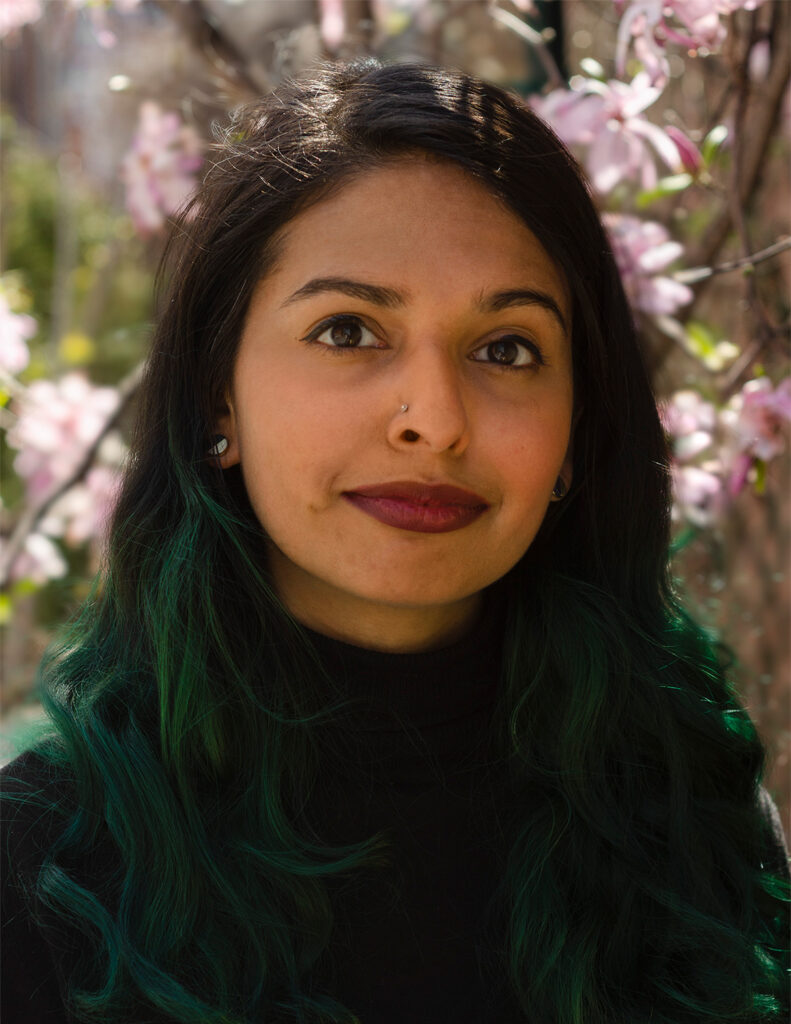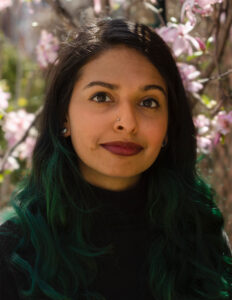 Save the Date — Don't miss our final TD Sunday of the exhibition season on January 8, 2023.