Join MOCA in commemorating five years of growth, innovation, and collaboration during a weekend of family programming, performances, and events from Thursday, November 9 to Sunday, November 12.
In fall 2018, MOCA Toronto relocated to Sterling Road with a vision of becoming a cultural hub at the heart of Toronto's art ecosystem. In celebration of MOCA's achievements over the past 5 years, our team has developed a series of programming to bring the community together during our anniversary season. 
Join us for exciting events all weekend long and free admission to the museum on Saturday and Sunday. (Please note that MOCA will be closed to the public on Thursday, November 9.)
Thursday, November 9, 6:30 pm
MOCA's anniversary festivities will kick off with FIVE YEARS, a glamorous birthday party and fundraiser celebrating our achievements over the past five years and our dynamic creative community.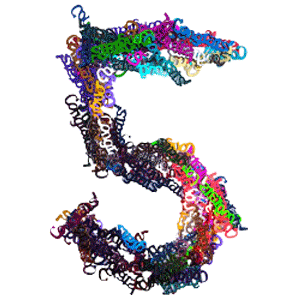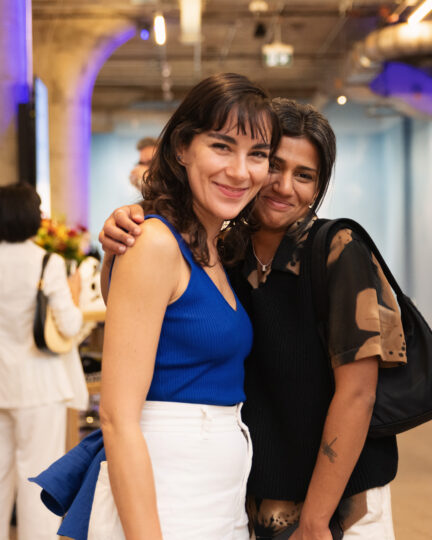 Free Friday Nights powered by Scotiabank
Friday, November 10, 5–9 pm | Free
Bring a friend and join us for Free Friday Night powered by Scotiabank! Experience Phyllida Barlow's anti-monumental sculptures in Eleven Columns then explore the nuanced details hidden within Liz Magor's The Separation. Finally, spend time exploring the artworks and reading materials in The Wedge Collection's Dancing in The Light.
Saturday, November 11, 12–4 pm | Free Admission All Day
Join us to celebrate 5 years of community-focused workshops at MOCA! Join our Learning Team for an afternoon of kid-friendly activities focused on themes of commemoration and celebration, including making your own party hats to celebrate.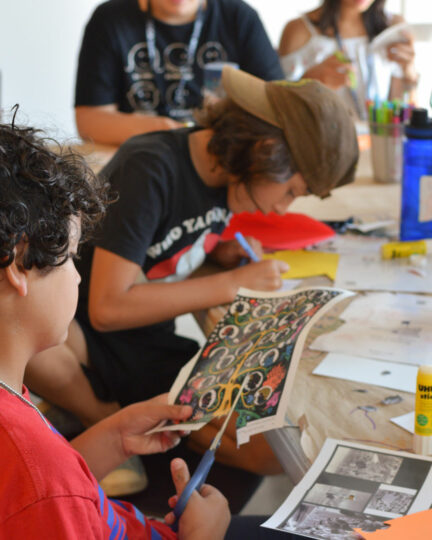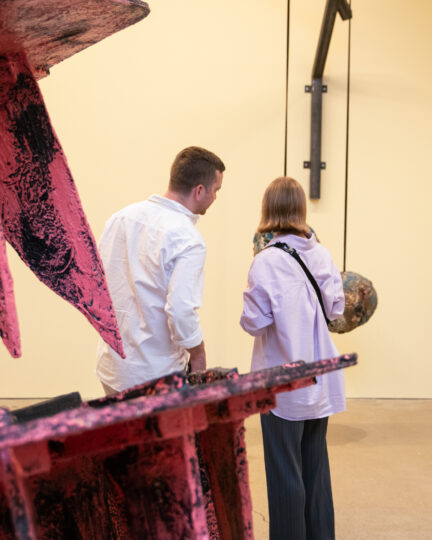 Saturday, November 11, 2 pm and 4 pm | Free
Join our Visitor Experience for one of our drop-in exhibition tours taking visitors through all all three floors of the museum. Learn more about our current exhibitions featuring Phyllida Barlow, Liz Magor and The Wedge Collection and discover behind-the-scenes details about the artists and artworks on display.
Saturday, November 11, 8–11 pm | Free for MOCA Members, $20 General Admission
Join us for our fall After Hours party to celebrate our 5-year anniversary season as well as the opening of our fall exhibitions. The evening will include a series of performances by The Drag Academy, a live DJ, and a bar with signature cocktails. 
Free for MOCA Members. Become a Member here.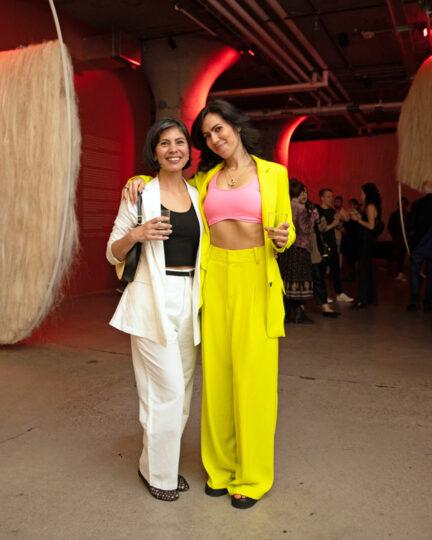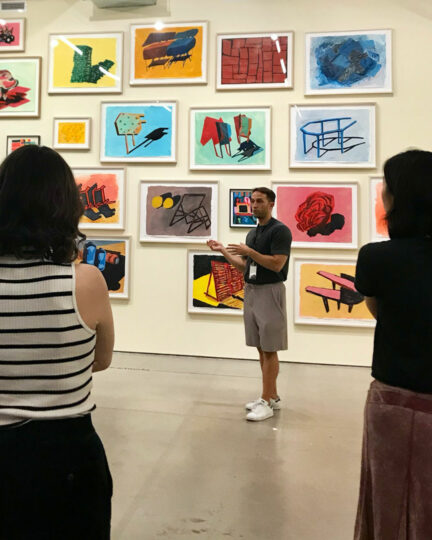 Curator's Tour with Rui Mateus Amaral (Cancelled)
Sunday, November 12, 2 pm | Free Admission All Day
Join MOCA's Senior Adjunct Curator, Rui Mateus Amaral, for an intimate, behind-the-scenes exhibition tour of Phyllida Barlow's Eleven Columns and Liz Magor's The Separation. Gain insight into Barlow and Magor's practices, their processes of making, and the development and realization of each exhibition.
DJ Performance by Tender Buttons
Sunday, November 12, 3–5 pm | Free
Join us on Sunday afternoon for a special two-hour DJ performance by Toronto-based artist Tender Buttons on our Ground Floor. 
Akash Bansal (aka Tender Buttons) is an artist from Toronto whose work is rooted in cinema, sound, and poetics. They practice in multi-dimensional forms: from performance and parties to video, photography, workshops, dance, and prose/poetry, working as a curator, DJ, dramaturge, filmmaker, (story) editor, writer, and more.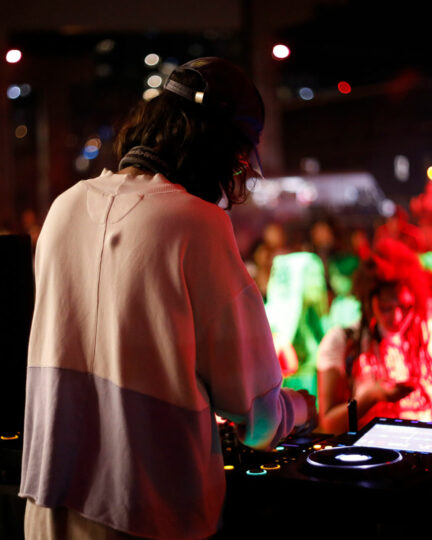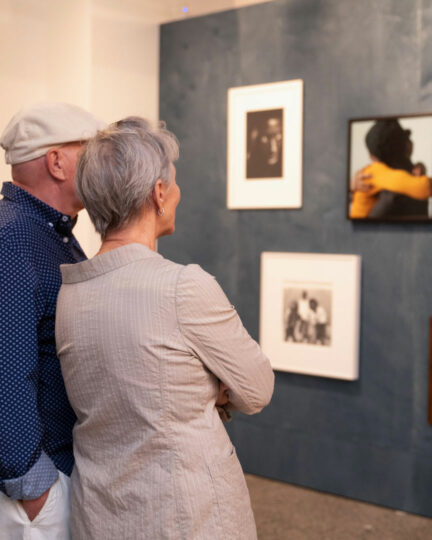 Sunday, November 12, 4 pm | Free
Join us for a drop-in exhibition tour on Sunday afternoon, offering visitors a more detailed experience of our fall exhibitions by Phyllida Barlow, Liz Magor and The Wedge Collection. Learn more about the artists and artworks on display.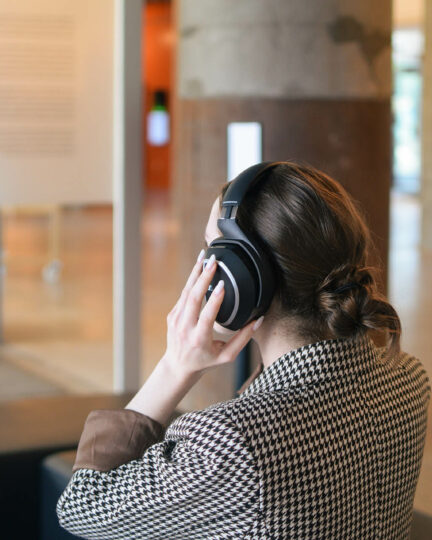 Sunday, November 12 | Free Admission All Day
On your visit to MOCA during our anniversary weekend, get a chance to view a curated selection of MOCA's Spotlight videos over the years. The Spotlight videos are created by MOCA's curatorial team in tandem with exhibition artists to bring you deeper insight into the process of their practices. We invite you to take a look at MOCA's past programming on Sterling Road as we plan for the future.
Become a MOCA Member Today
Support MOCA by becoming a MOCA Member! All Members enjoy free admission and additional benefits like partner discounts and invitations to our Exhibition Openings – check out our
Benefits Chart
to find the MOCA Membership that fits you!
Donate to MOCA
Please consider supporting the meaningful work MOCA undertakes through being artist-centred, presenting exceptional exhibitions, and hosting dynamic public and community programmes, all which foster accessibility to the arts.
Charitable donations to MOCA are eligible for a full tax receipt.
Support the Next 5 Years of MOCA
Help us celebrate and support the next FIVE YEARS of MOCA! Every donation has a direct impact on our work — bringing extraordinary experiences of contemporary art to our community for years to come.
$50
helps to purchase art supplies for the exciting and diverse public programming MOCA provides for our community.
$150
helps to support our engagement of knowledgeable and talented artist-facilitators for MOCA Family Weekends.
$500
supports our Youth Council by unlocking workshops, mentorship and community building for up to 40 youth per year.
$5,000
makes you a Contributing Supporter to the museum, with the opportunity for recognition within an exhibition of your choice, among other benefits.
Charitable donations to MOCA are eligible for a full tax receipt.