In response to the current Shift Key theme, "Protection Spells"—"creating work that promotes a self-defined image of ourselves and thus a different view of the social function of artists or artist groups." We focused on our individual methods of protection and self-care during the twin pandemics of COVID-19 and racism. With this body of work titled Black Magic, we expressed and performed our arcana based on these words: Meditation. Ritual. Run. Strength. Each artist created personal narratives on how they thought of or utilized one of these terms in their lives. The films created by the collective members include personal narratives, contemplative practices, observations and performances. By working collectively and valuing our individuality, we are dismantling the ideas of monolithic experiences within our culture, and creating radical images of ourselves that are nuanced, reflective and poetic.
The absurdity of American history is revealed in my fictional story about how my family came to acquire the President's Chair. Black America's supreme strength is never believing the lies masquerading as truth that White-body supremacists have propagandized for centuries.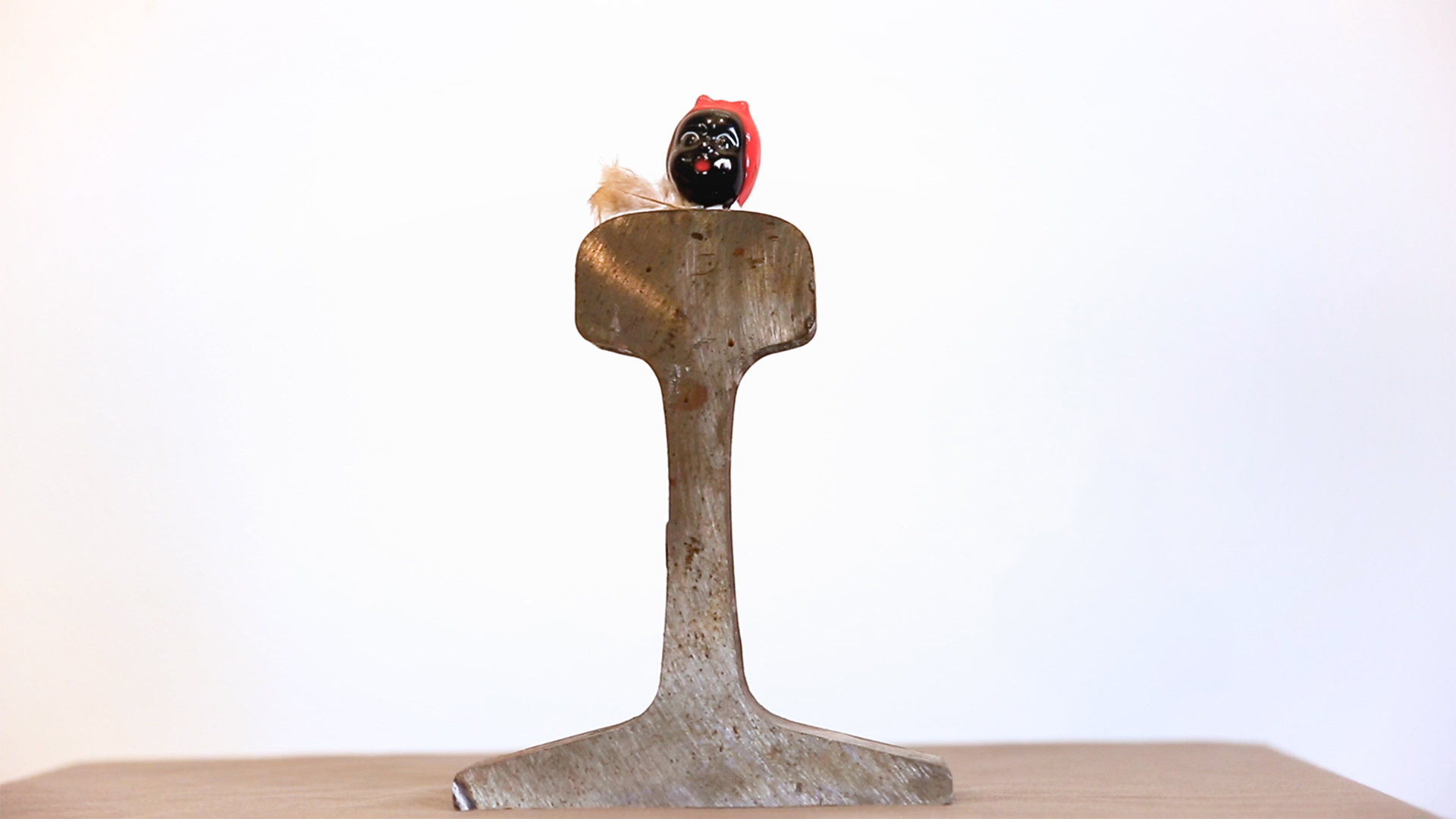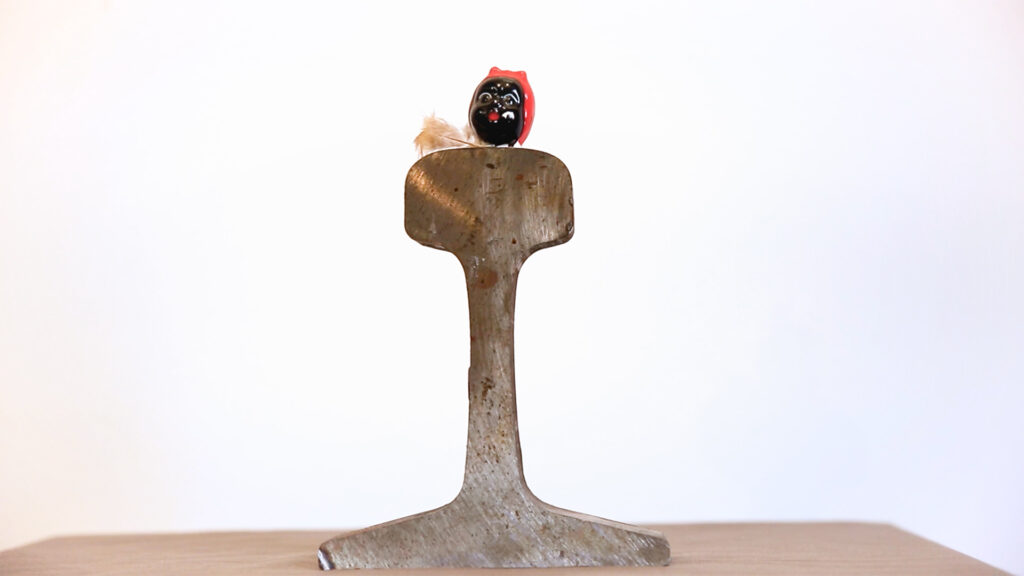 In my piece I am questioning the definition of ritual and how, for the BIPOC community, an imposed ritual that is used to control can easily transform into a game of chance and institutional trauma.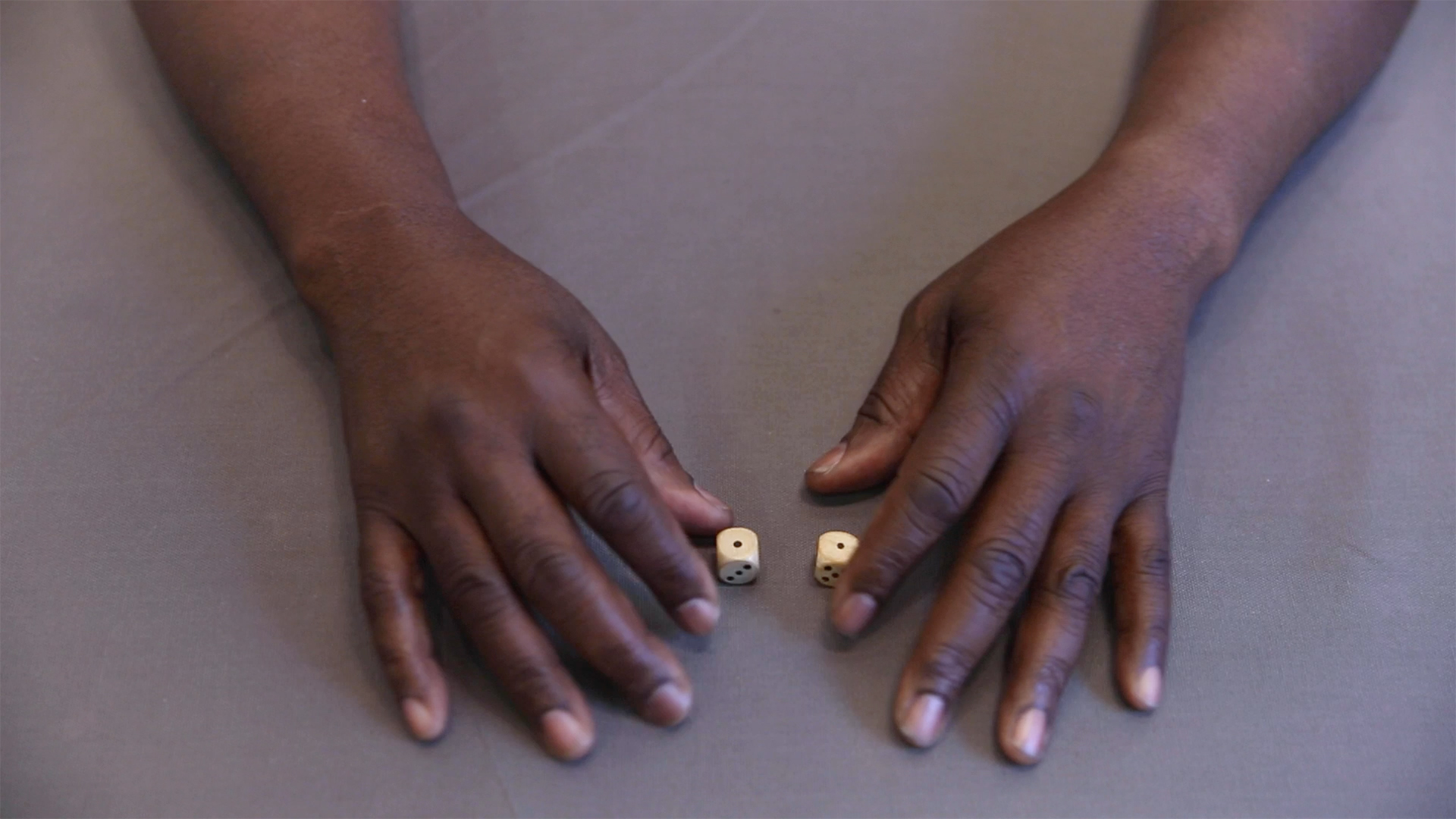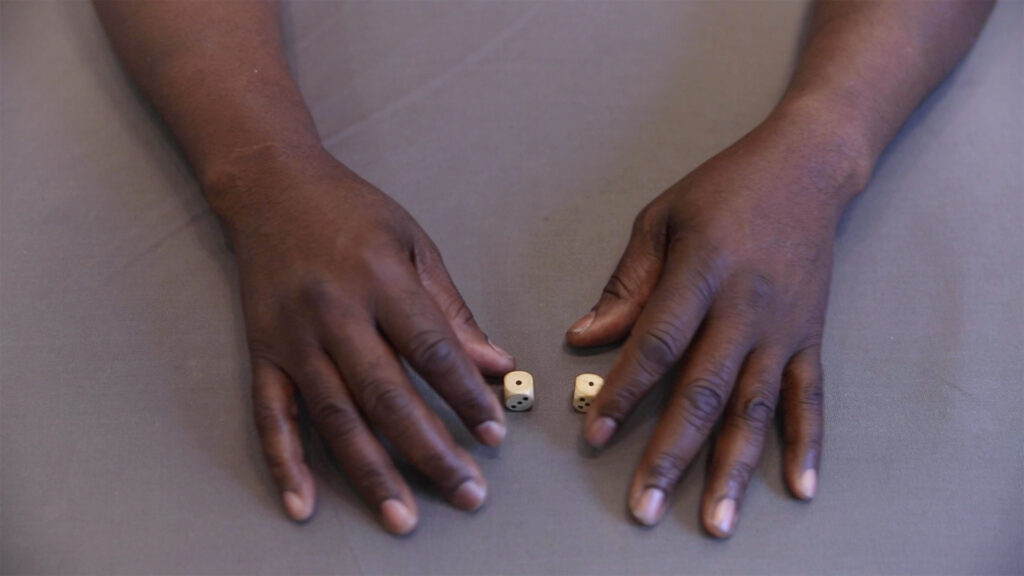 Committing to meditation creates space for me to contemplate, heal damaged parts and, to restore with vigor, to meet the challenges of the world with grace.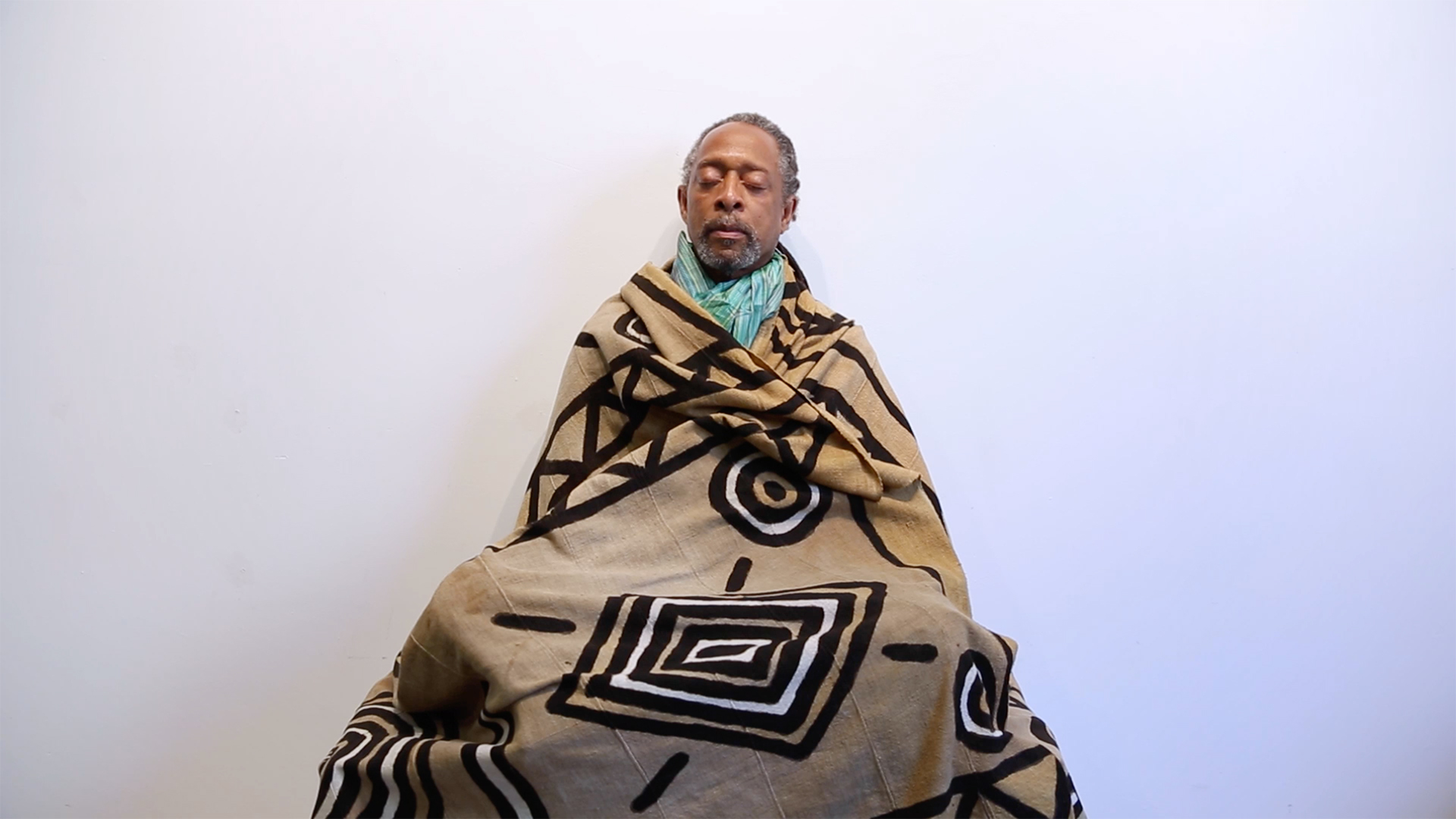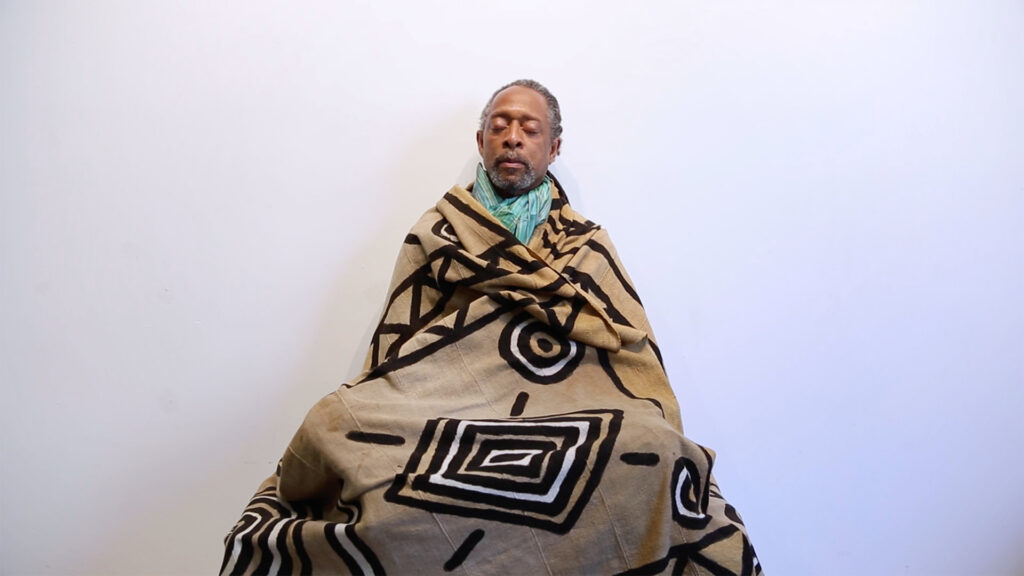 Running has been a lifelong ritual for me: it's exercise, meditation, self-care and self-protection. In this video, the slow jog symbolically documents the real-life actions of running "from," "toward, and even, "in place."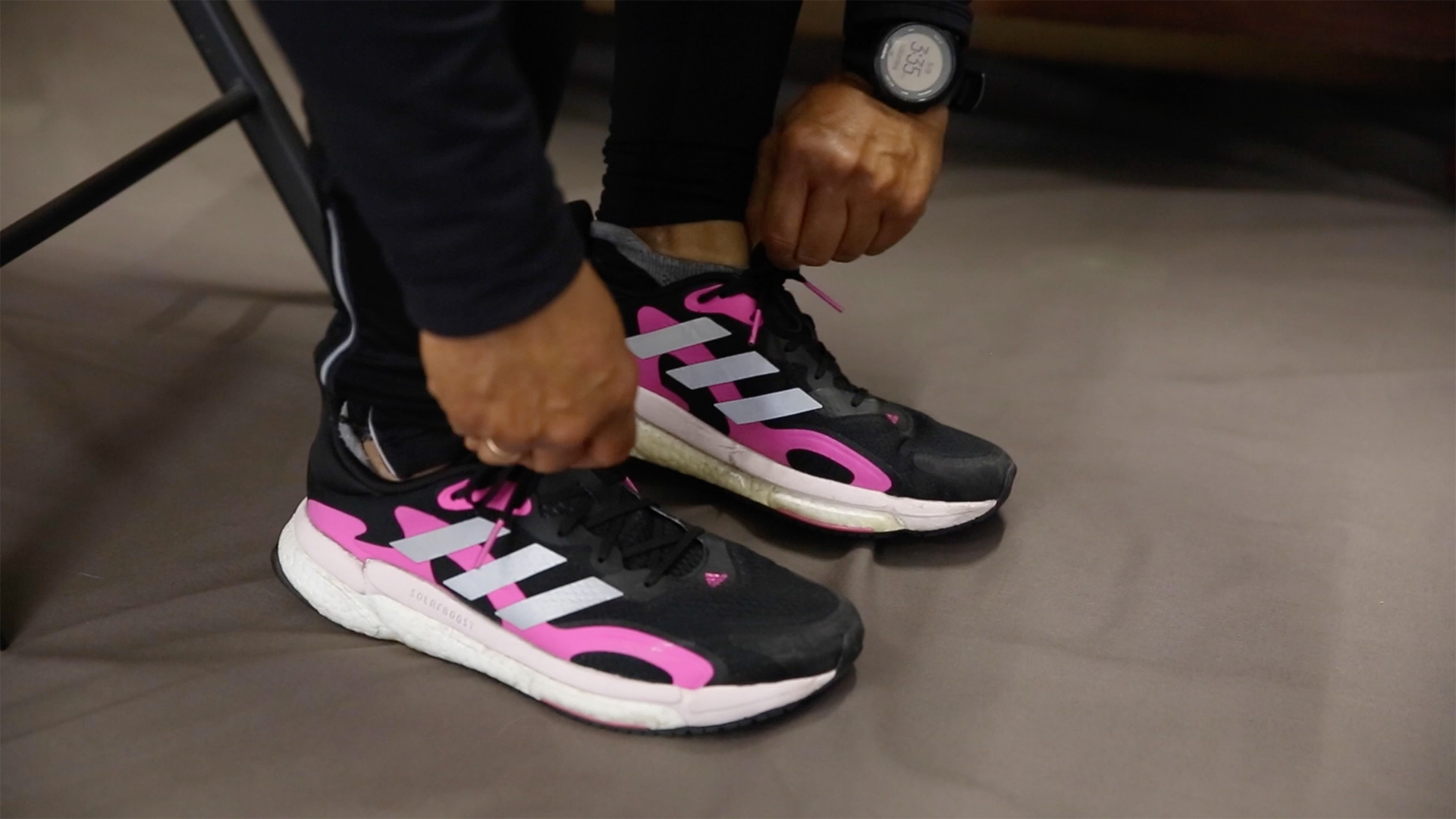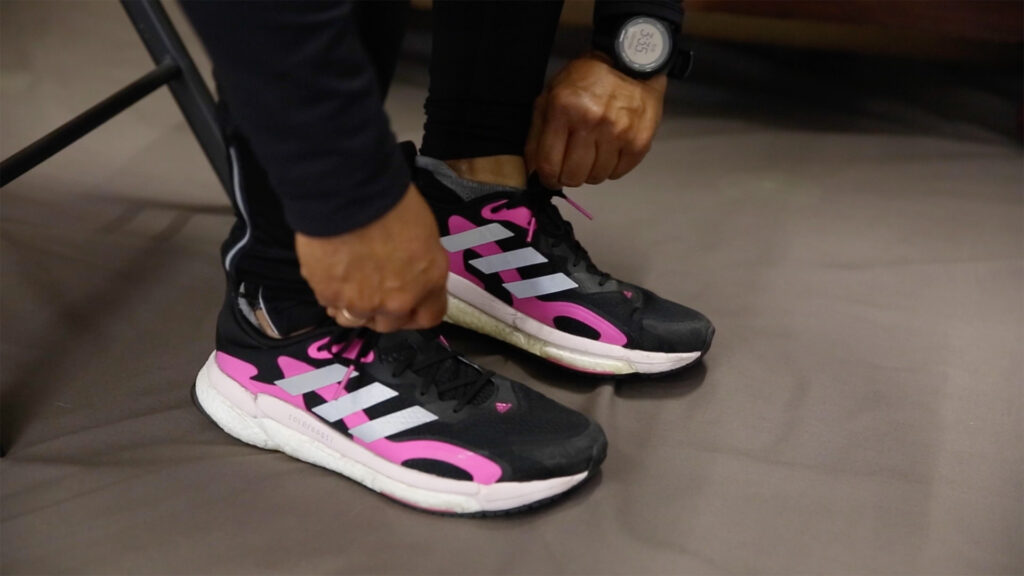 Being a child of the 60's I hold close and dear the Black Power movement. I've always used it as a ritual. This is one aspect of my experience.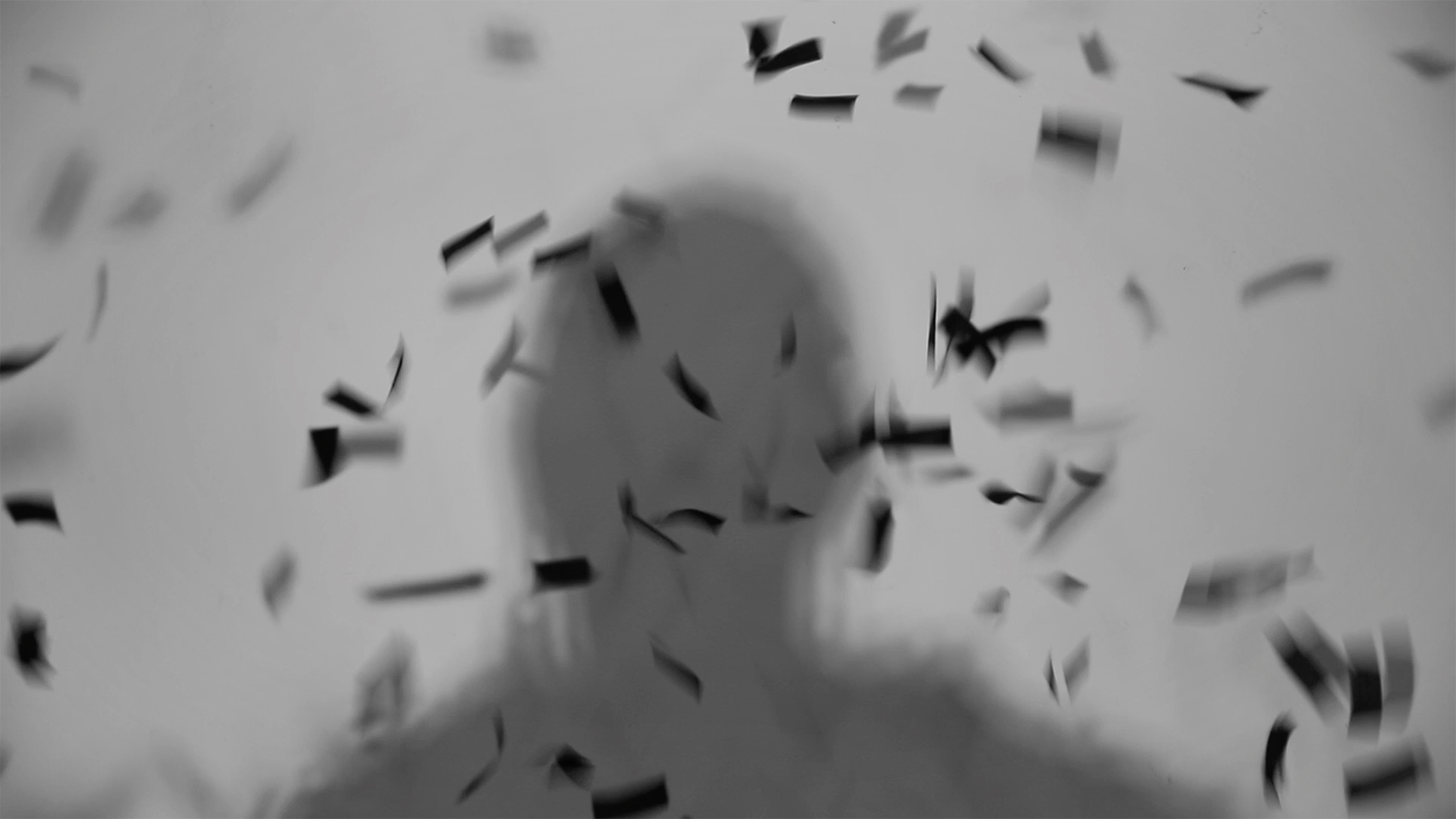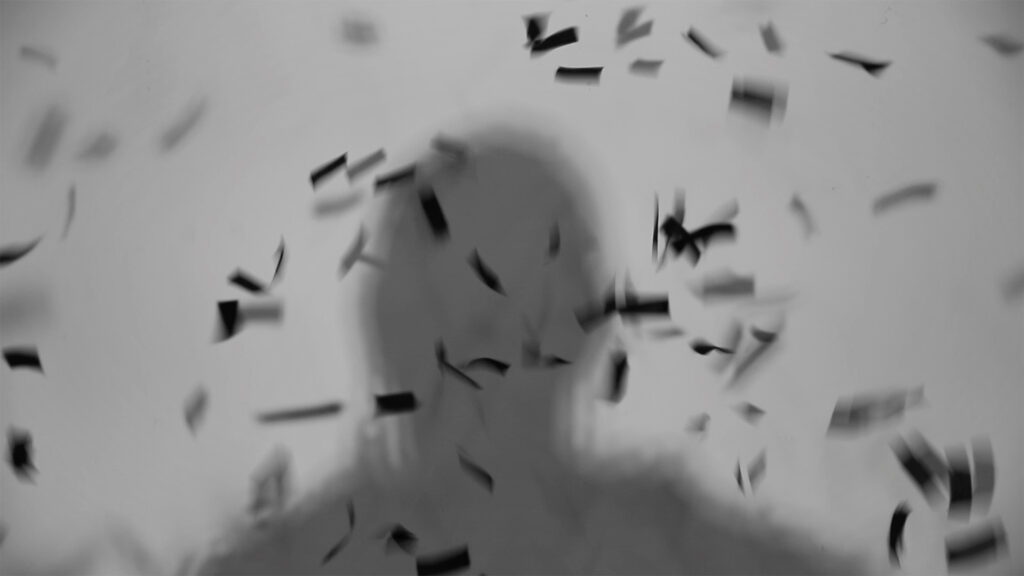 About the 3.9 Art Collective