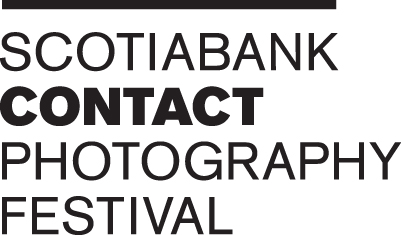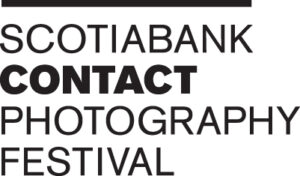 This week on Shift Key we share a work by Fatma Bucak, one of the two artists MOCA was to exhibit in May in partnership with the Scotiabank Contact Photography Festival.
Scouring the press is a video performance, where we see the artist and two other women washing 84 days-worth of stories in Turkish newspapers. While the act is oddly domestic and archaic, it takes place on a ridge of development land on the outskirts of Istanbul. The women begin washing from February 7, 2016—the day referred to as the "basement massacre," when over 150 civilians were killed by Turkish security forces in Cizre, a Kurdish town close to the Syrian border. The Turkish press suppressed details of the massacre in an effort to essentially delete the event from public consciousness. In Bucak's work the repetitive and physical nature of washing the newspapers does not only imply the machinery of labour behind censorship, but that those practicing censorship are literally getting their hands dirty.
Recommended Age: Grade 6 and up
Why do you think the three women are washing newspapers?  What does this action symbolize?
The performance is set against a wide stretch of landscape on the outskirts of Istanbul.

How does this setting add meaning to the piece? 
How do you think your understanding of the piece might change if it was performed in a different setting, such as a gallery or museum space?
If you could ask the artist a question about the piece, what would you like to know?
---
"It is important to create a kind of relationship where you are not intimidated by what is going on; but you are welcomed to look at what's going on exactly, behind what you are seeing."
Bucak discussed how she uses aesthetics and beauty to frame her politically-charged work in a talk she gave at the David Winton Bell Gallery in 2016.
Watch here: Fatma Bucak in Conversation at the David Winton Bell Gallery