In this conversation, artist Shelagh Keeley will discuss her recent publication Traces of Labour (2020), which was developed in conjunction with her exhibitions An Embodied Haptic Space (2020), displayed at MOCA and Shelagh Keeley: Notes on Obsolescence (2014-18), displayed at The Power Plant. Keeley's publication was co-produced between The Power Plant, MOCA Toronto and the McLuhan Centre for Culture and Technology. The work features a foreword by Gaëtane Verna, texts by Marc Mayer, and T'ai Smith, and an interview between Keeley and Sarah Sharma.
The discussion between Keeley, MOCA Artistic Director November Paynter and TPP Director Gaëtane Verna, introduced by MOCA Executive Director and CEO Kathleen Bartels, will be followed by a book signing and drinks.
Proof of Vaccination will be required for all visitors over the age of 12 upon arrival to enter the Museum and to attend the programme. Masks must be worn within the building at all times by all adults and any child over the age of two. Registration is required prior to the programme date.
Shelagh Keeley (born in Oakville, Ontario) lives and works in Toronto. At the core of Keeley's work is a drawing practice that is based on a corporeal embodied response to readings and research in poetry, politics, film and architecture. Keeley's recent projects have been presented at institutions including MOCA Toronto (2020); IFA Gallery Stuttgart (2017); Vancouver Art Gallery (2017); National Gallery of Canada, Ottawa (2017); MoMA Library and Archives, New York (2015); Vancouver Art Gallery (2015) and The Power Plant, Toronto (2014).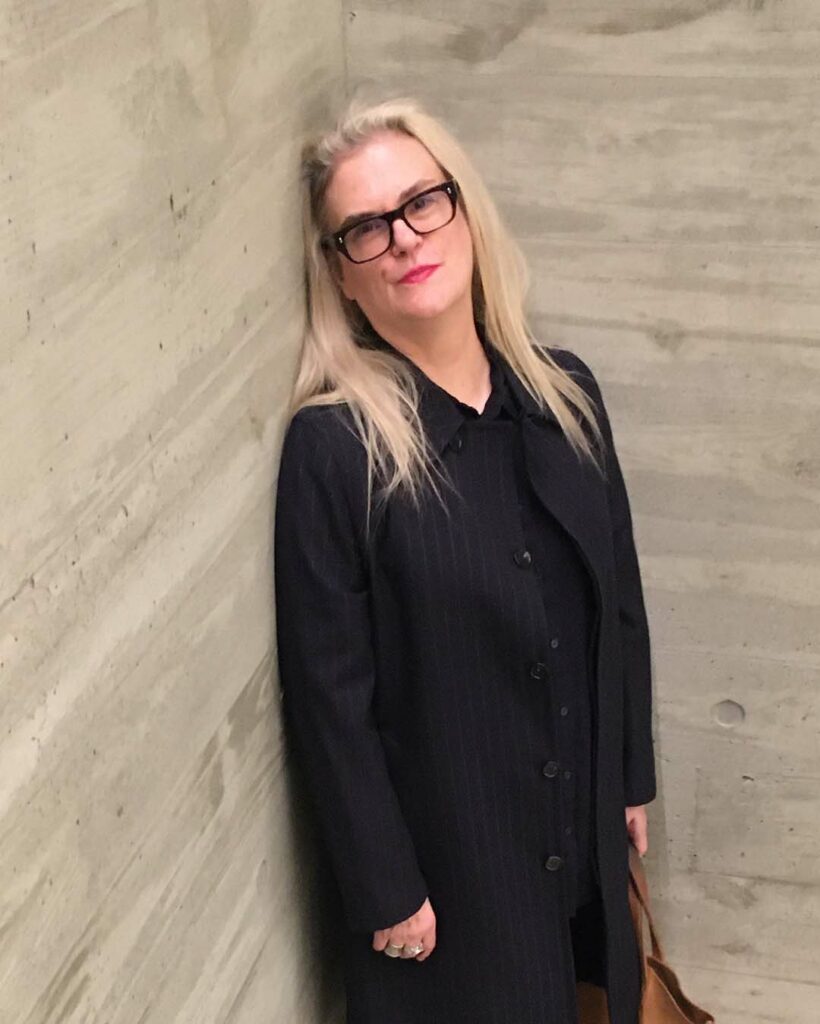 Gaëtane Verna is an art historian and an arts administrator. She is the Director of The Power Plant Contemporary Art Gallery, Toronto. From 2006 to 2012, she was Executive Director and Chief Curator of the Musée d'art de Joliette. Verna has curated and organized exhibitions by emerging, mid-career and established artists, and has edited and contributed essays to numerous books and catalogues. She serves on the Board of Directors of the Canada Council for the Arts and TV5 Québec Canada. In 2017, Verna was named Chevalier de l'Ordre des Arts et des Lettres (Order of Arts and Letters) by the French government.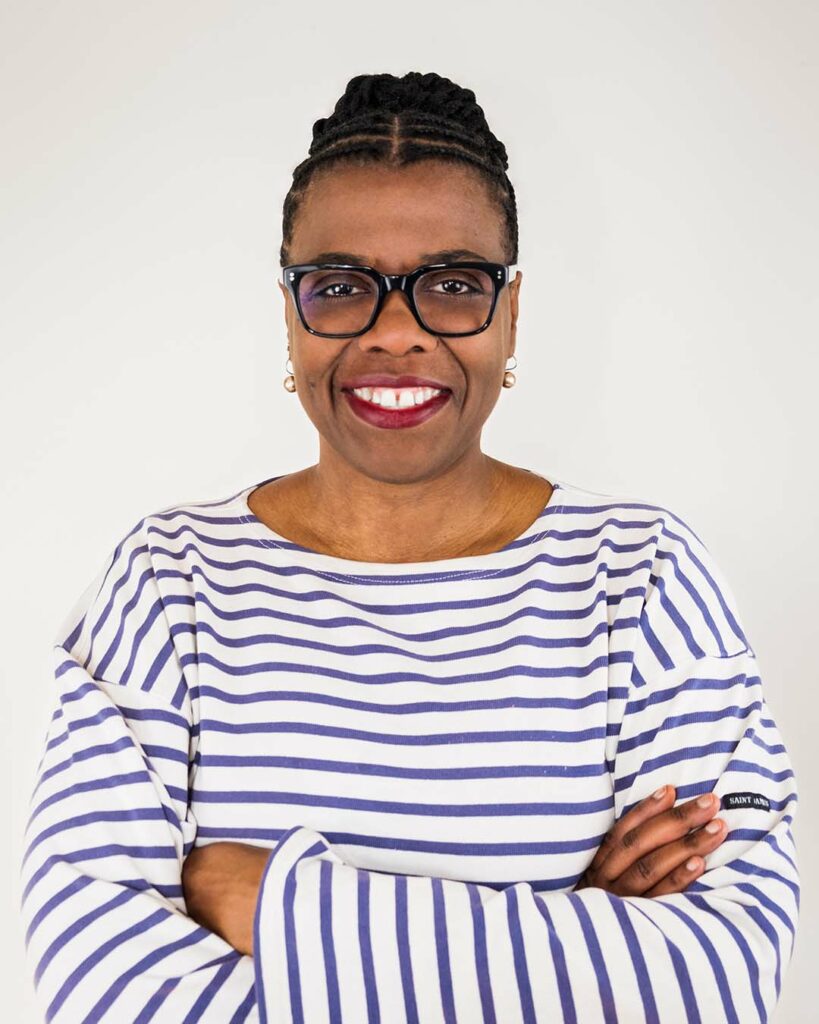 November Paynter is Artistic Director of the Museum of Contemporary Art Toronto.
Kathleen Bartels is Executive Director and CEO of the Museum of Contemporary Art Toronto.