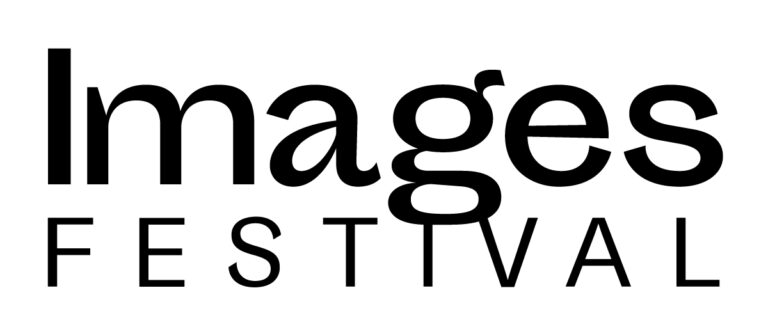 In 1942, Evelyn Lambart was the first woman animator to join the National Film Board of Canada. From 1944 to 1965, she worked with Norman McLaren on a number of his most distinguished films, such as La Merle (1958), A Chairy Tale (1957), and what is considered to be their favourite collaboration, Begone Dull Care (1949).
In 1965, Lambart embarked on her solo career and set out to make films that would appeal to both children and adults. Bringing methodical precision to shifting the shapes in front of her, the stylistically distinct floating limbs of her characters are held together by Lambart's sensitivity to expression, who said "It's not about moving it from A to B—move it so that it is angry, or that it is lazy."
Begone Dull Care: Nine Fables and Abstractions by Evelyn Lambart is a cross-section of the energetic abstractions Lambart worked on with McLaren and of her colourful cut-out animations depicting adaptations of Aesop's fables, among other stories.
The total runtime of this screening is 57 minutes, each film begins at the indicated timestamps below:
00:00 Lines Vertical (With Norman McLaren), 1960, 6 min.
6:10 Mr. Frog Went A-courting, 1974, 4 min.
10:53 The Town Mouse And The Country Mouse, 1980, 5 min.
16:27 Begone Dull Care (With Norman McLaren And The Oscar Peterson Trio), 1949, 7 min.
24:30 The Lion And The Mouse, 1974, 4 min.
28:47 Rythmetic (With Norman McLaren), 1956, 8 min.
37:40 The Hoarder, Canada, 1969, 7 min.
45:30 Fine Feathers, Canada, 1968, 5 min.
50:58 Lines Horizontal (With Norman McLaren), 1962, 5 min.
Curated by Steffanie Ling. This screening is a special presentation done in collaboration with Images Festival.
Films courtesy of the National Film Board of Canada.
All-Ages Activity: Stop Motion Animation
Try your hand at stop motion animation with an activity inspired by Evelyn Lambart's distinct cut paper animations:
Stop Motion Animation Inspired by the Work of Evelyn Lambart