Are plants male or female? Can they be both? Join Jaylen Bastos, a non-binary queer Black Latinx ecologist and urban wildlife behaviourist, to learn about the history and connection between plants and people.
Involving hands-on activities that focus on investigation and play, participants will be led on an outdoor tour through Sorauren Park, focusing on learning more about plant anatomy, the relationship between plants and geography and exploring how plants have helped people express themselves throughout history. Throughout the walk, participants will engage in hands-on activities that explore concepts like seed survival, way-finding and fighting for freedom with plants.
This workshop connects to MOCA's current Augmented Reality exhibition Seeing the Invisible, which takes visitors on a self-guided tour of 13 AR artworks from MOCA to Sorauren Park and High Park.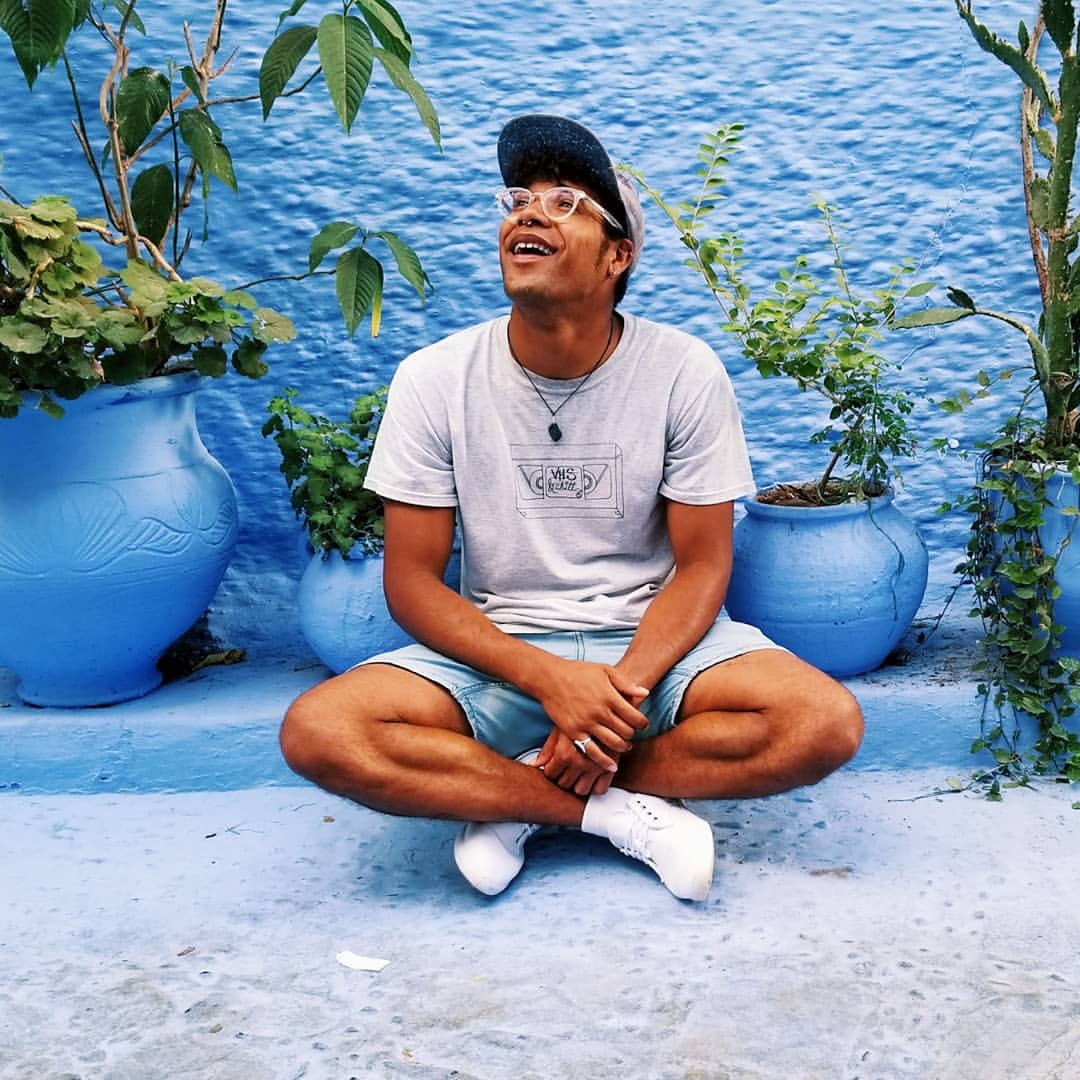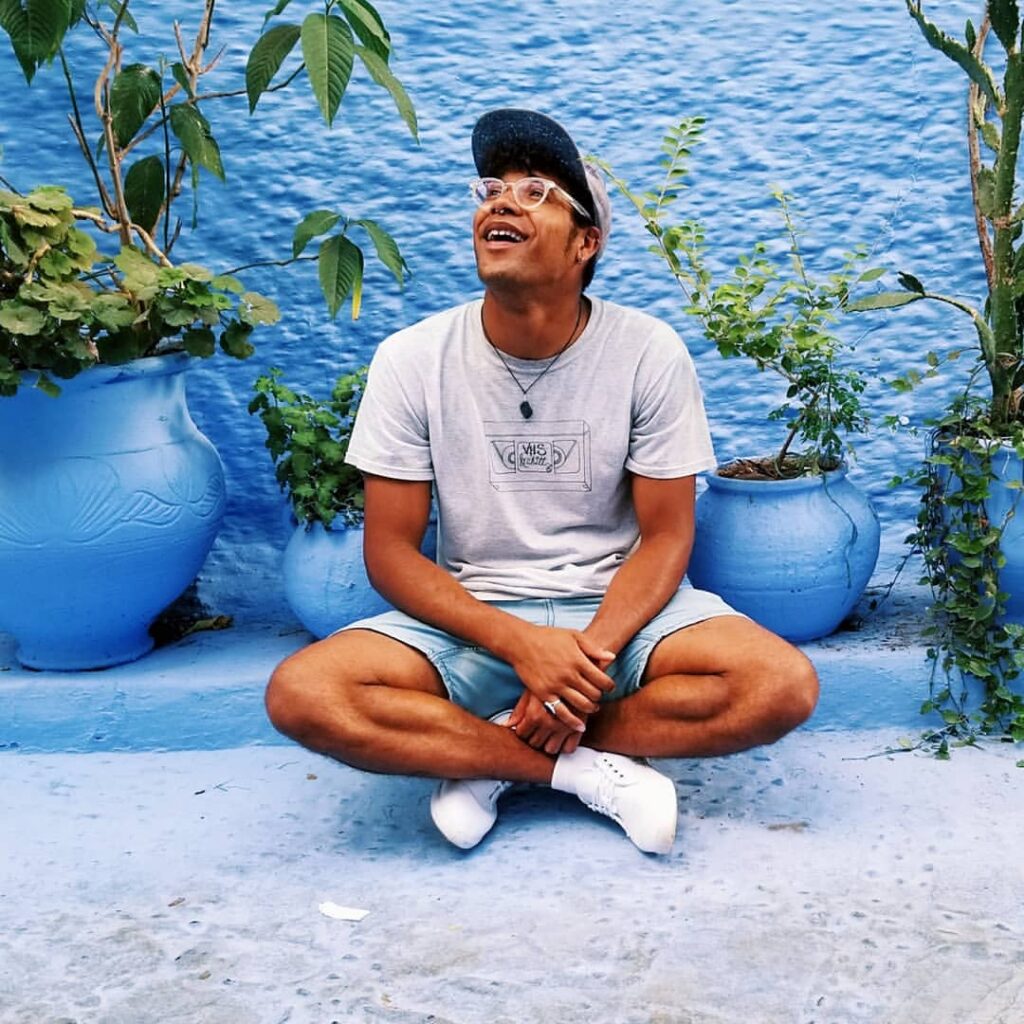 Jaylen Bastos (they/them) is an ecology, Queer theory and Black history educator that focuses on both Queer liberation and animal freedom. They also host a podcast called Zoboomafoolish that highlights Black, Indigenous and Queer perspectives and theory. 
Bastos is a Graduate of the University of British Columbia's Natural Resource Conservation Program with a specialization in science and management, with their current research being centred around urban wildlife behaviour and animal cognition. They are also a talented drag performer and can be found on Instagram under the name Batty Banks.