Join MOCA on January 7, 2023 for our final Monthly Reading Session of the exhibition season, developed in partnership with Groundwood Books.
Award-winning author Andrea Curtis will read from her recent book City Streets Are for People (2022), which is part of the ThinkCities series. Following the reading, Curtis will lead an arts-based activity where kids will collectively build a model city from cardboard, reflecting on what makes a city great. Together, we'll imagine a safer, greener, more fun community where we can all belong.
The reading and activity will both take place on MOCA's Ground Floor. This reading series builds on the collection of children's books sourced from Groundwood Books and Another Story Bookshop as part of Jeffrey Gibson's exhibition I AM YOUR RELATIVE, which took place last year. 
About the Book
The ThinkCities series is inspired by the urgency for new approaches to city life as a result of climate change, population growth, and increased density. It highlights the challenges and risks cities face, but also offers hope for building resilience, sustainability, and a better quality of life as young people act as advocates for themselves and their communities.
The third installation of the series, City Streets Are for People, explores sustainable transportation around the globe, including electric vehicles, public transit, bicycles, walking, and more. City of Neighbors, Andrea Curtis's newest book to be released in May, journeys around the world to discover how people have been dreaming up new ways to ensure their cities and neighbourhoods are creative, inclusive, and environmentally sustainable.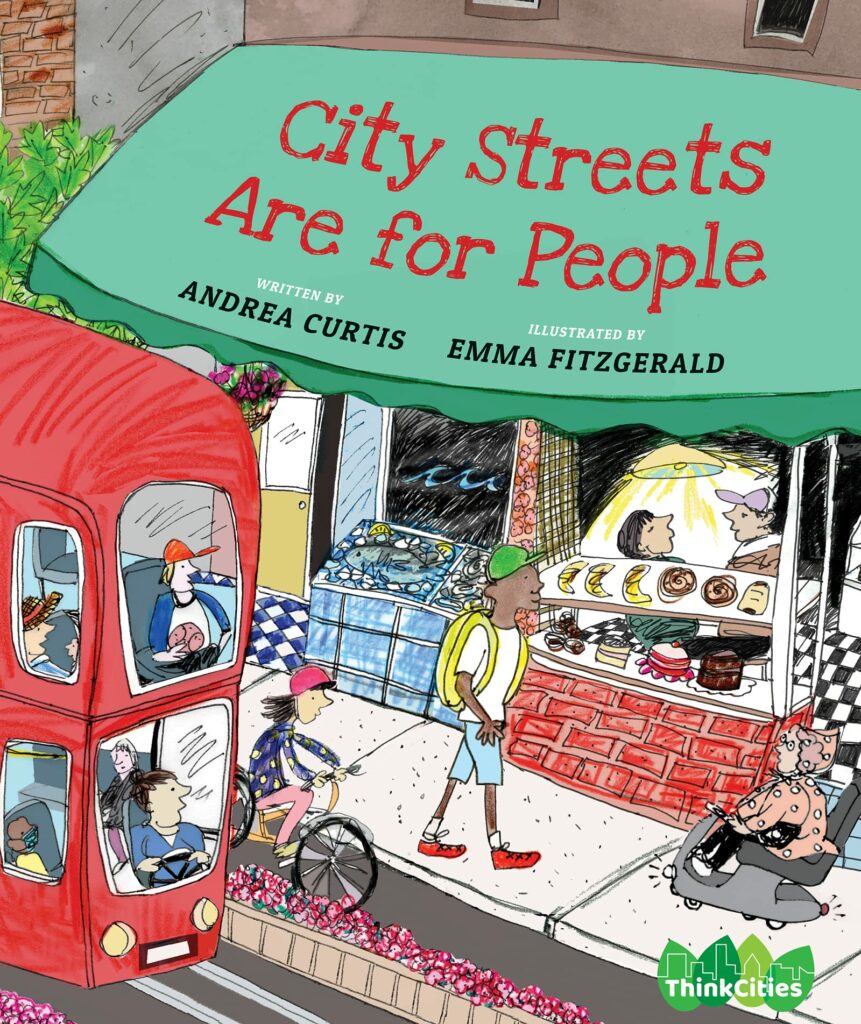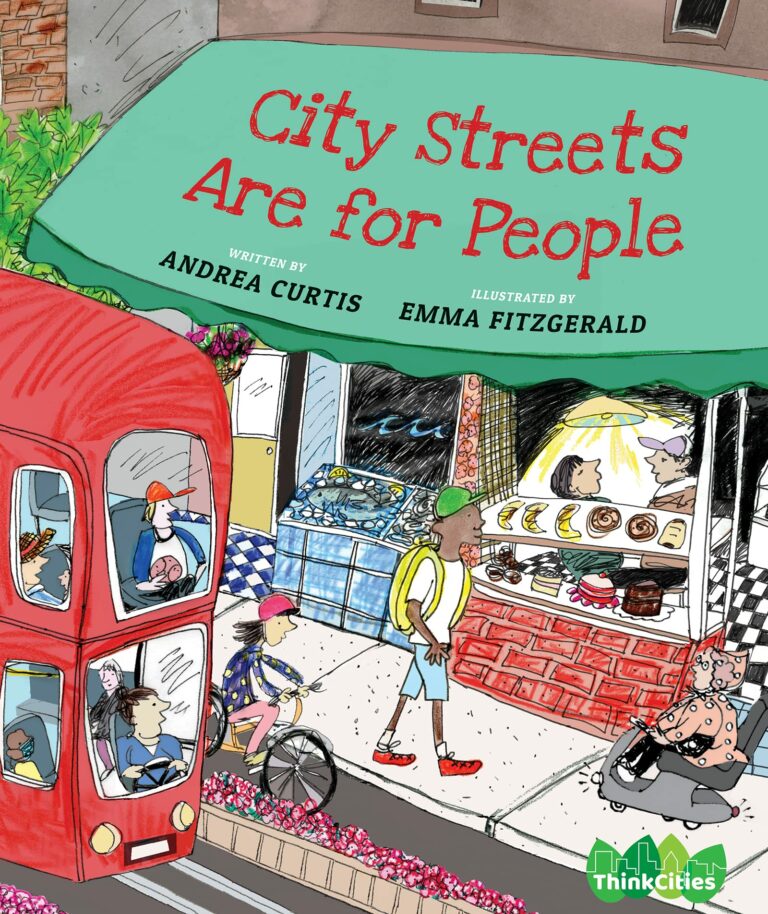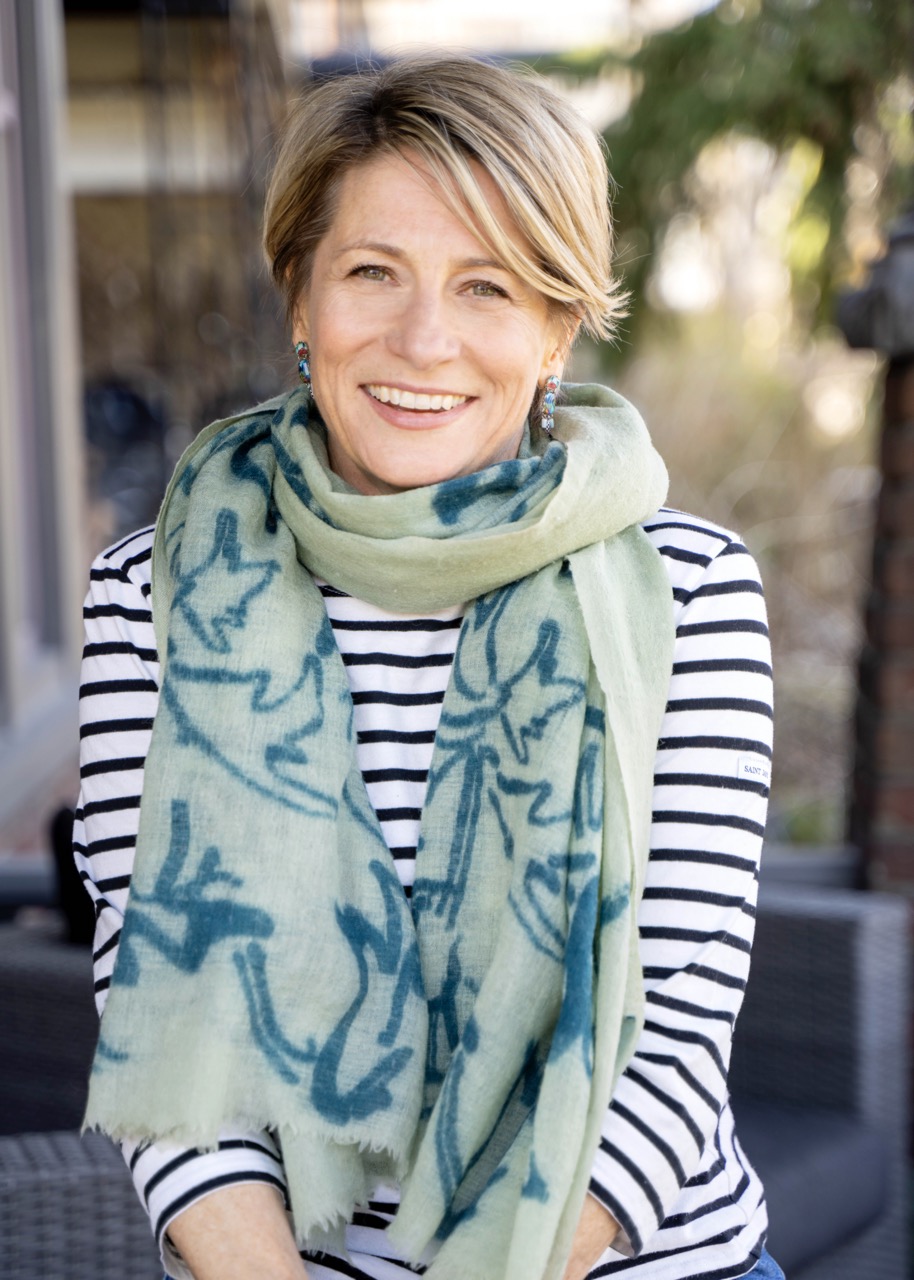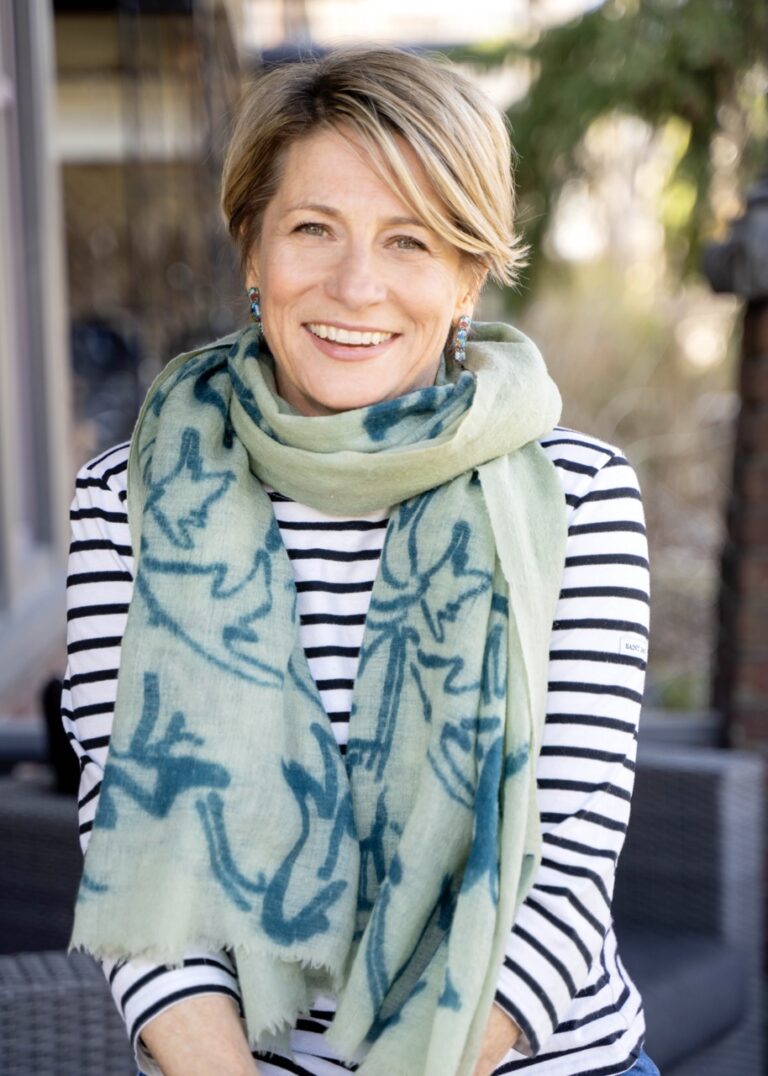 About the Author
Andrea Curtis is an award-winning author whose books for children and adults have been published around the world. Her latest book is City Streets Are for People, illustrated by Emma FitzGerald. Published by Groundwood Books, this is the third in her ThinkCities series about urban systems and sustainability. The first two books, A Forest in the City and City of Water, have been recognized with the JLG Gold Standard Selection, named by the American Library Association in Top 10 Books on Sustainability, chosen for the UN Sustainable Development Goals Book Club, and listed among the Bank Street Best Books of the Year. Andrea is a former editor at several of Canada's best-known magazines. She lives in Toronto with her family where she hikes, bikes, and likes to dig in her backyard veggie patch. Watch for City of Neighbors, the fourth ThinkCities book, coming May 2023.
Groundwood Books 
Groundwood Books is known for award-winning books that reflect the experiences of children both in Canada and around the world. Inspired by the belief that children's books can be important and necessary without sacrificing warmth, playfulness and humour, Groundwood's list is characterized by its emphasis on fiction and non-fiction about and for children whose stories might not otherwise be told.