Free Friday Night: Dress as a Museum Guide! 
Friday, June 31
To kickstart the weekend, you're invited to dress up in a fun outfit inspired by the MOCA Family Weekend Theme. Join in by wearing a full "costume" or by wearing one item that represents the theme.
This Friday the theme is: Dress as a Museum Guide!
Workshop with Jay Northcott 
Saturday, July 1 
Step aside, grown-ups — it's time for a Kids Takeover at MOCA Toronto! Get ready to celebrate MOCA's Family Weekend by bringing your whole family to MOCA for a weekend of activities focused on placing kids into roles as museum educators!

Join MOCA Toronto and Jay Northcott for a workshop that will help kids become museum guides and use storytelling to lead adults through the vibrant world of contemporary art. This is your chance, kids and youth, to get involved and take the lead! Participants will have the opportunity to learn about leading tours across all three floors of the museum just like MOCA's Visitor Experience Team. Kids will also unleash their creativity through physical theatre and movement workshops by diving into the world of contemporary art, which will culminate in a presentation of their creative explorations. Becoming a museum guide has never been more fun!
Registration is recommended for this workshop as there is limited capacity.
Jay Northcott (they/them) is a multidisciplinary artist and visionary whose practice focuses on decolonization, storytelling, movement, gesture and queer joy. They are the program director of Young Gifted and Black, and their guidance empowers young artists to showcase their talents and share their artistic perspectives with audiences. They challenge the notion of theatre's relevance in today's world, aiming to make the audience laugh, cry and ponder all at once.
TD Community Sunday 
Sunday, July 2
Join MOCA for our July TD Community Sunday, where kids will be the artists and the curators creating their own temporary, mini exhibition on the Ground Floor of the Museum. MOCA's Arts Educators will help participants develop their own artworks that respond to and expand on their experience of the contemporary art on view at MOCA. Following this they will learn how to write their own didactics (artwork descriptions) for the art they create. Flex your critical thinking skills and learn about the various roles at the museum while sharing your creativity!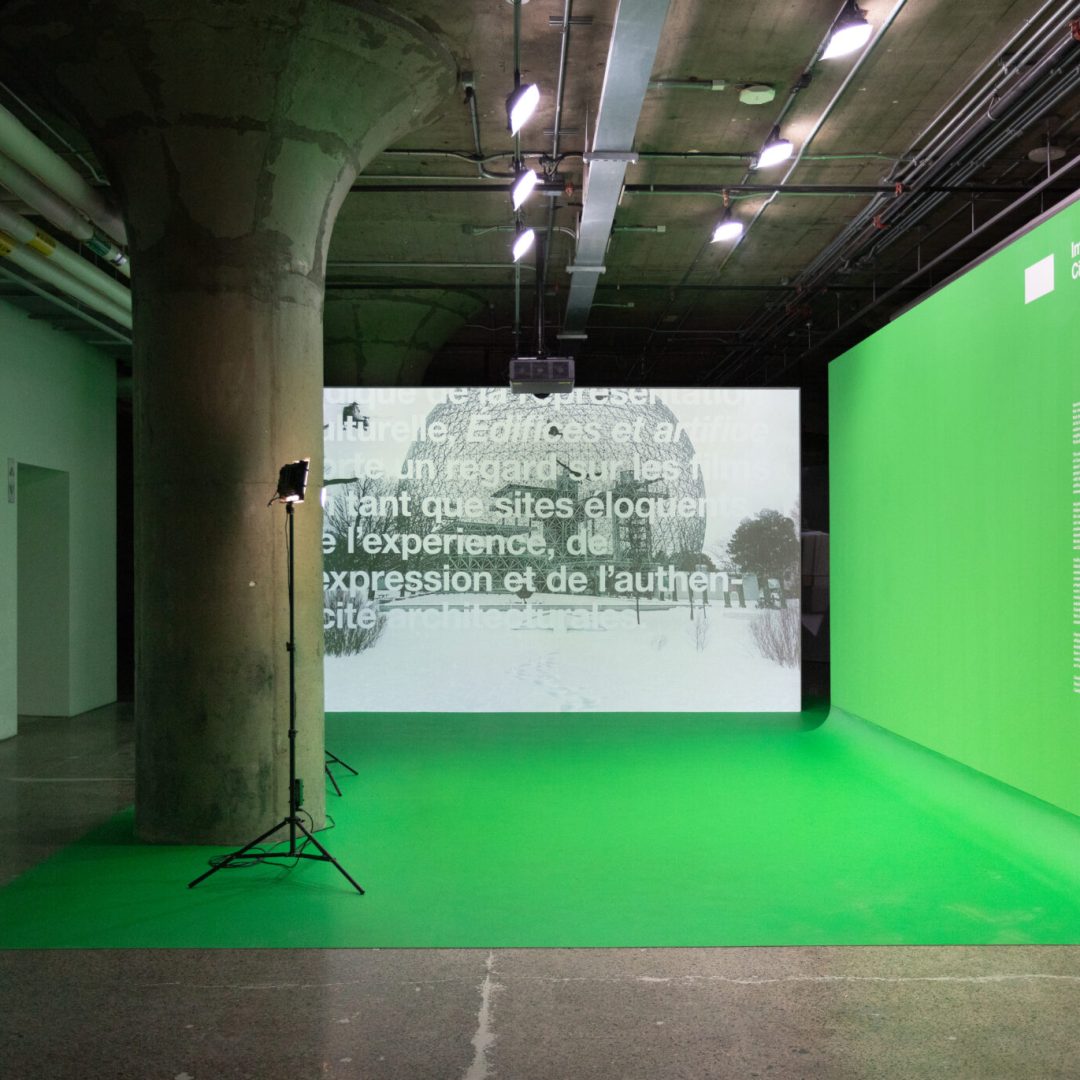 Saturday 
12:00–12:45 pm Kid-friendly Tour 
1:00–2:00 pm Artist-led Workshop*
2:00–2:45 pm Kid-friendly tour
3:00–4:00 pm Artist-led Workshop*
*Registration required
Sunday 
12:00–12:45 pm Kid-friendly Tour
12:00–4:00 pm Drop-in Workshop
2:00–2:45 pm Kid-friendly Tour