Join MOCA Toronto for an after hours party on June 8 from 8:30–11pm to celebrate the newly opened exhibition Impostor Cities. Experience a cinematic multi-media installation conceptualized and curated by Thomas Balaban, David Theodore and Jennifer Thorogood. Drinks will be available for purchase on the first floor, and you'll get the chance to see Kapwani Kiwanga's Remediation as well as the new exhibitions opening at MOCA this summer, including These days by Emmanuel Osahor and projects by Kieran Adams and FASTWÜRMS. We also suggest wearing something green to become a part of the exhibition!
MOCA Members attend for free. General tickets are available for $14. Tickets are limited, so please book in advance to guarantee your attendance.
Astro began DJing at the age of 12. Starting off only playing music for Schools, Astro began to DJ for weddings and local town events by the age of 16. During his time in University, his Student Union and Larger student body had him DJ many parties and events. Now living in Toronto, Astro is a Resident DJ at Canada's Number 1 Drag bar Crews & Tangos, as well as freelancing all around the city. Additionally Astro creates his own EDM compositions as a diary of sorts.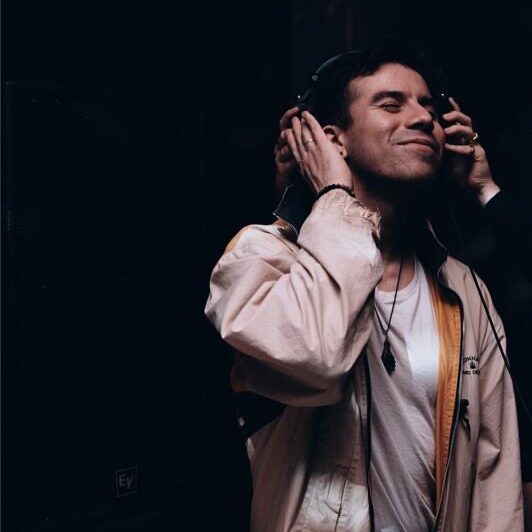 The world we live in is the global generic city we experience together onscreen. Impostor Cities is about architectural identity and faking it, exploring the ways Canada's buildings and cities double as other places in film and television. Through clips, video interviews and green-screen opportunities, this multimedia project is a playful critique of cultural self-presentation, examining movies as powerful sites of architectural experience, expression and authenticity.
Exploring new directions for architecture, Impostor Cities brings us together in a shared cityscape — a place that most have not physically visited, but which exists in the minds of moviegoers around the world, constructed through patchwork impressions of Canada's architecture and landscapes.